ECI Summit Frankfurt
Excellence in Customer Interaction Summit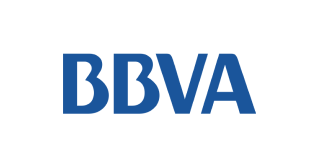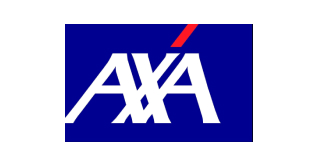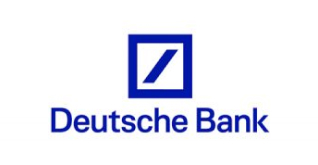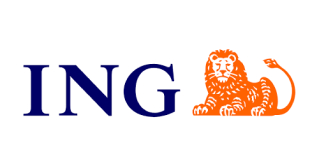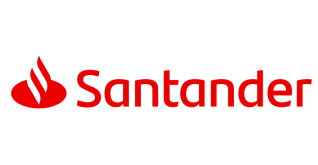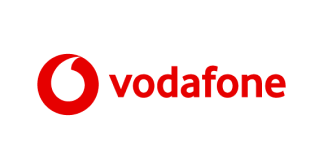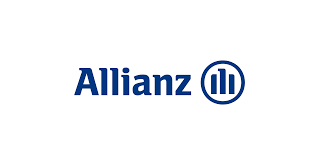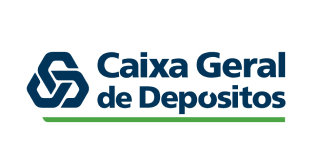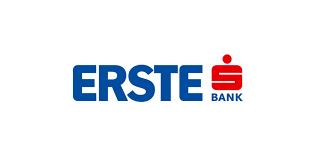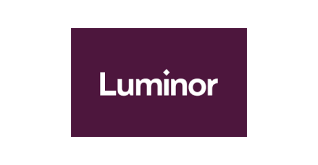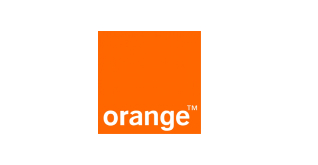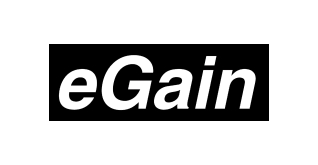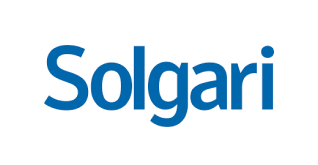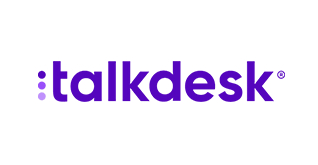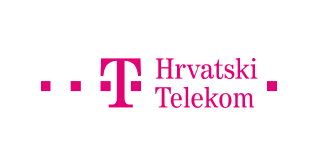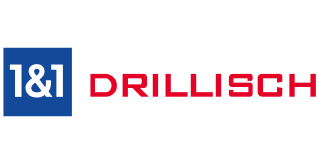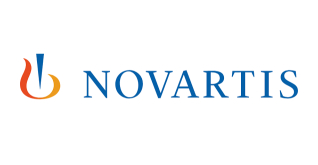 Whom will I meet there
Members of the Board, C-level, Senior Vice Presidents, Vice Presidents, Directors, and Heads of Departments from the Banking, Pharmaceutical, Telecommunication, and Insurance involved in:
Customer Interaction | Customer Experience | Customer Care & Service Quality | Customer Journey | Retention & Loyalty Programs | Information Technology & AI | Customer Insight & Satisfaction | Digital Transformation | Contact Centres | Client Relationship Development | Channel & Multichannel Management | Omnichannel Management | Marketing & Sales | Touch Points | Retail Banking
Register early
to save 20% off your ticket
By registering early you get:
Ensure your spot is reserved
Gain access to exclusive content.
Gain access to digital libraries.
Get into our referral program.
Enjoy complimentary accommodation
Frankfurt
Welcome to Frankfurt, the vibrant and dynamic city in the heart of Germany that will play host to the upcoming Excellence in Customer Interaction Summit. Frankfurt is a hub of commerce, culture, and innovation, with a rich history and a modern, cosmopolitan vibe. The city boasts a stunning skyline that blends historic landmarks with cutting-edge architecture, creating a dynamic and inspiring atmosphere. We believe that Frankfurt's unique energy and diverse culture make it the perfect location for our summit, and we look forward to welcoming you to this incredible city.
Open in Google maps
Excellence through knowledge
Founded in 2013, we are globally recognized and leading event management company. Headquarters in heart of Europe with three overseas offices. At BINA with believe in empowerment through knowledge, our sole purpose at business is to design and deliver the best industrial conferences. Proudly we are specialized and experienced in delivering various niche conferences for Telecommunication, Finance, Banking, Insurance & Retail industry. Last year we served more than 1000 multinational companies throughout the Europe, our mission is to become number one conference organizer. We are young, energetic, focused, determined and dedicated to deliver the best customer experience to our clients.
countries hosted our events
Don't just take our word for it
What they say about us
I was awestruck by every conversation. This event brought customer experience to the forefront at various levels.

Telefonica

Director Customer Experience
It was an honor to attend one of the most insightful events of the year. I suggest that you approach this in a way that will allow you to absorb and effectively use the information.

SEB

Head of region Baltic Countries
Thoroughly enjoyed the whole experience, absolutely delighted to be a part of such a stupendous conference!

ABN Amro Bank

Director Contact Center
Informative and Insightful, worth the time spent!.

Austrian Telecom

Vice President Customer Interaction
Excellent line of speakers, panels, informative agendas, case studies. A fabulous opportunity to learn from the best!

Royal Bank of Scotland

Director Customer Operations
Hands down, one of the finest CX events! A wonderful opportunity to exchange ideas with diverse and bright minds.

ING Bank

Head of Division
Interested in becoming a sponsor?
If your company is interested in sponsoring this event, we'd love to hear from you. Send us a quick email and we'll get right back to you with some more information and our sponsorship brochure