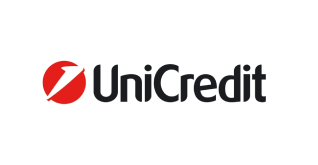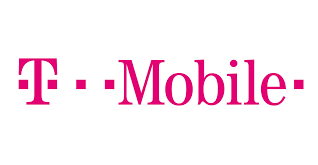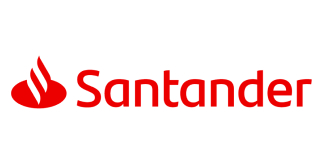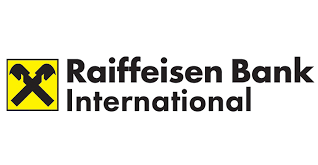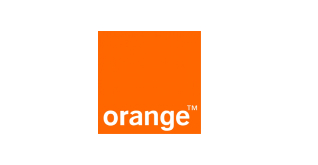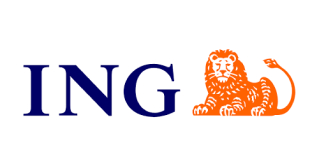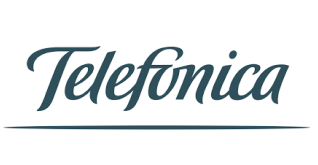 About us
Excellence through knowledge
Founded in 2013, we are globally recognized and leading event management company. Headquarters in heart of Europe with three overseas offices. At BINA with believe in empowerment through knowledge, our sole purpose at business is to design and deliver the best industrial conferences. Proudly we are specialized and experienced in delivering various niche conferences for Telecommunication, Finance, Banking, Insurance & Retail industry. Last year we served more than 1000 multinational companies throughout the Europe, our mission is to become number one conference organizer. We are young, energetic, focused, determined and dedicated to deliver the best customer experience to our clients.
countries hosted our events
What we do
Services we provide for our clients
Conferences
We are committed to deliver and sharing innovation. Our focus is on the future, our conferences are packed with case studies, insights and thought leadership that illustrate innovation in action and inspire you to push your Career and business forward. We are specialized and experienced in delivering various niche conferences for Telecommunication, Finance, Banking, Insurance & Retail industry.
In-house training programs
Personalized, tailored & customized courses only designed and taught by industry leaders. Powerful learning experience by participating in a collaborative & Impressive approach. Our in-house training programs are used by a wide range of companies and business to accommodate their need for staff training and development.
Workshops
We provide highly interactive and engaging workshops for those who are seeking effective professional development. We create an environment where ideas flow freely, and people enjoy the process. Fundamental concept is to bring all the bright minds together under one roof.
Speakers corner
Speaking at BINACONF event is a tremendously rewarding experience and comes with the added bonus

Maximum exposure
Excellent publicity
Update on latest developoment
Further learning opportunities
Benchmarking with experts from different industries
Establish important business contacts
In-house assistant on site
Professional Photographer
Guest passes for your colleagues
apply today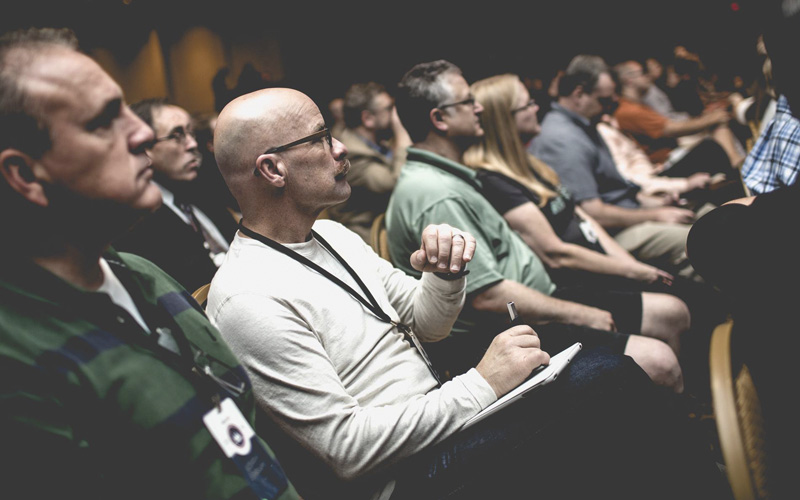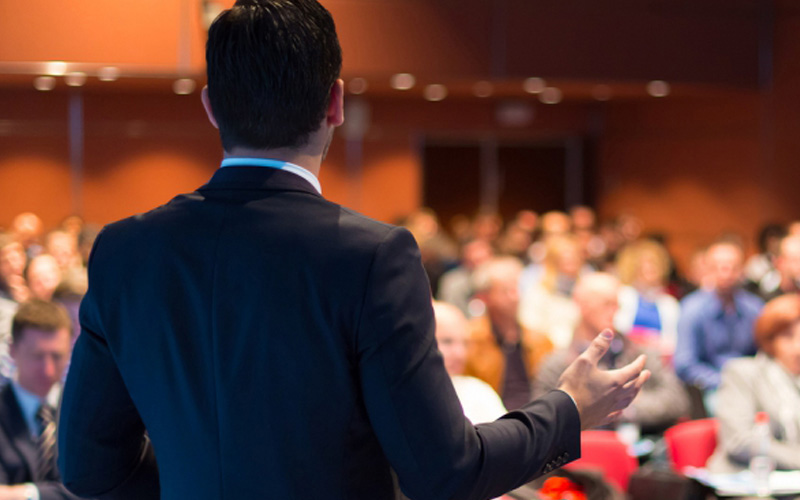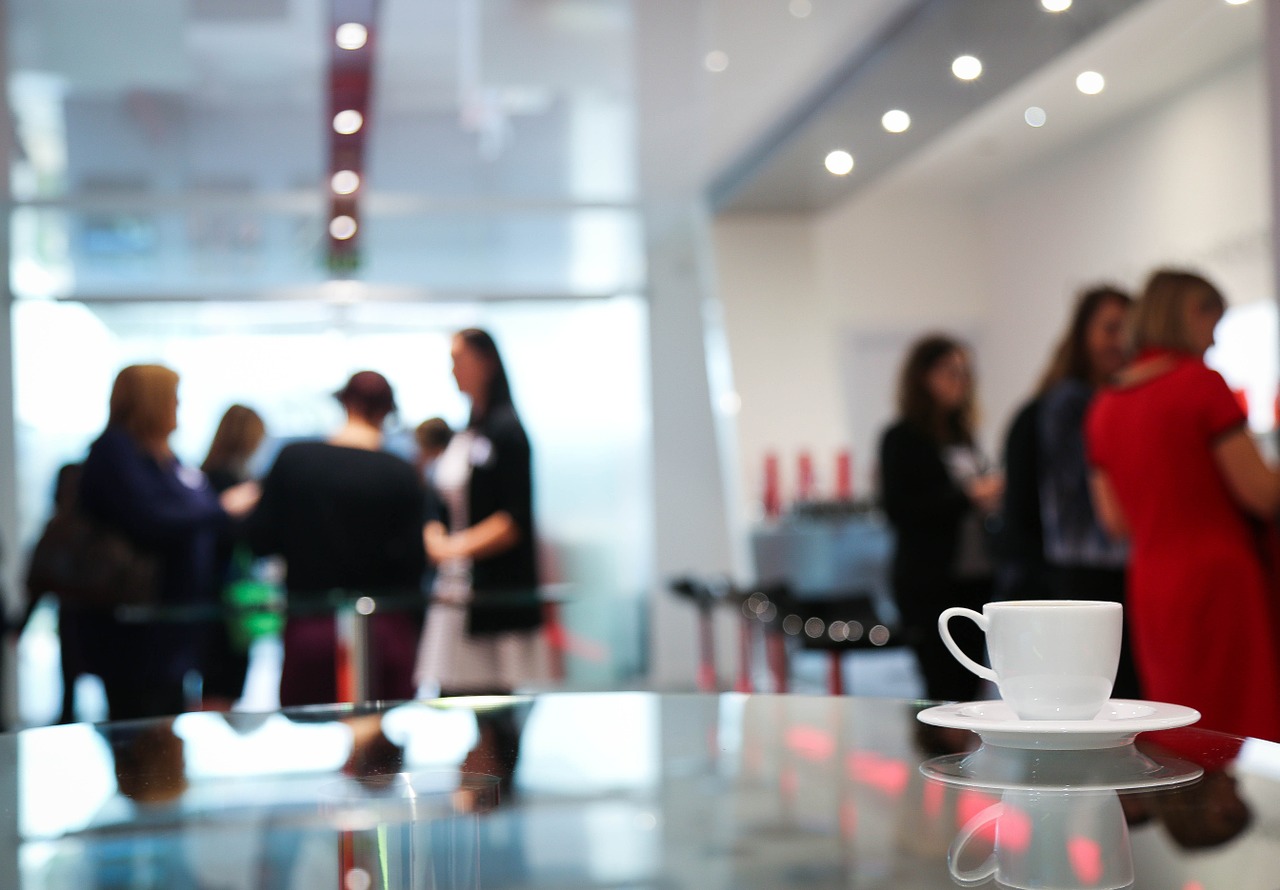 Choose your own
Sponsorship packages
Gold package
4 Free Entry Passes
One Speaking Slot
Guest Seats with discounts
Attendees listings
Exhibition space
On-site assistant
Brand exposure
Opportunity to lead Panel
One to One meeting
apply today
Silver package
Two Free Entry Passes
One Speaking Slot
Attendees listings
Guest Seats with discounts
One to one meeting
Opportunity to lead Panel
On site assistant
Brand exposure
Exhibition space
apply today
You can choose from one of the packages above or send us your requirements and we can have a tailor-made package for you according to your requirement you can just attend the summit as a delegate, for more details please contact us.
Don't just take our word for it
What they say about us
Very good selection of topics, very interactive. Very good location.

Telefonica

Director Customer Experience
Many insights and important topics. Good venue, well organized.

SEB

Head of region Baltic Countries
Great event, nice friendly staff from Bina. Useful agenda, interesting format, significant contacts within participants and speakers. Unchangeable Experience!!

ABN Amro Bank

Director Contact Center
There are very good and relevant speakers with the experience and expertise which is very appropriate. Having presentations in USB stick is great!

Vodafone

Director International Sales and Marketing Operations
The topics and discussions were of high level and really useful.

Turkcell

Director Customer Relations
Very good meeting with overall very relevant topics. Good opportunity to discuss, share experience and get connected.

Citi Bank

Member of board
Very enjoyable and extremely thought-provoking discussions in a very interactive group.

Telecom

Member of Board Orange
All speakers were very good, interesting discussions, interesting topics, perfect!

T-Mobile

Vice President Customer Experience
Interesting topics and good organization, good participants!

Austrian Telecom

Vice President Customer Interaction
This was my first ICEM Conference. I was amazed by the diversity of research topics on CX. I enjoyed networking with peers from cross industry, as well as those from different countries.

Royal Bank of Scotland

Director Customer Operations
'Hot topics, fantastic speakers and lovely audience, & great location, I had great time thank you very much for the invitee. Looking forward to meeting you all next year. All the best!

ING Bank

Head of Division
We are hiring
Work with us
Our vision is to be the world's best event organizer. In an industry which is fast­ paced and dynamic, achieving the best is only possible when people are supported to learn, grow and excel. Ours is a collaborative culture where team members are like family – they're always ready to help each other to overcome challenges and succeed. You'll thrive in a friendly environment where people of many cultures and perspectives are willing to share their expertise. You'll also receive formal learning opportunities that will enable you to explore your potential and lead your career in new and exciting directions. What makes our culture truly unique is that we are also committed to supporting your personal goals. Our flexible rosters and benefits package will provide you with plenty freedom and support to pursue your passions and priorities outside of work, whatever they may be.