22nd & 23rd February 2022 | Europe
CONTACT CENTER SUMMIT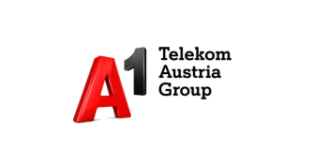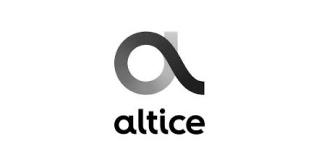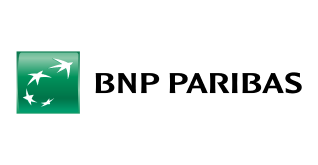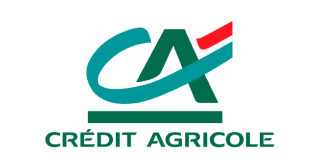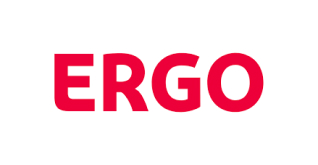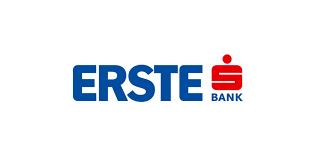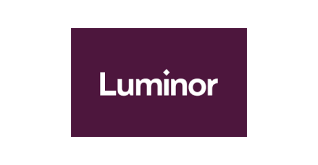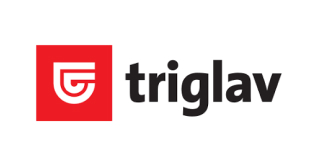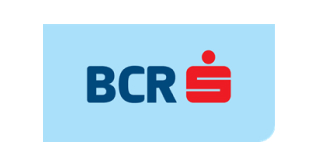 CONTACT CENTER SUMMIT online
Why attend CONTACT CENTER SUMMIT online?
The role of contact centers for service and customer service departments is shifting towards the center of the organization and value creation. Customer engagement, customer experience, frictionless interactions and case handling, customer service quality overall and the changing expectations of customers have created an unprecedented momentum for change. ‌ Many businesses handle customer service out of a contact center and, until recently, contact centers were seen as a necessary, yet costly facility to support customers. New technology is allowing businesses to reverse that view, turning their contact centers into profit centers. With the right technology and agent training, contact centers can help companies stand out, deliver memorable service, and attract new business. Join us to hear the latest trends and ideas from organizations that are at the leading edge of transforming the way they engage with their customers and deliver a compelling, differentiating customer experience through contact centers.
Topics of Contact Center Summit
Key Insights
Key insights from first day
Strategic alignment of the Customer Service in bank environment in the dimensions Human, Technology

The Connected customer experience augmented with AI

Transform Your Contact Centre into a Sales Centre of Excellence (CoE

)

Contact Centre of the Future-Digital Transformation

Interactive Panel Discussion

COVID 19 Aftermath – Looking Forward from an Healthcare Perspective

How Swedish betting company Svenska Spel optimised digital customer experience & reduced calls by 23%

Customer Experience is more important than brand

Remote Advisory Services in Erste Bank Croatia- A New Approach to Clients in a Branchless World

Building an effective Contact Centre
Key insights from second day
Automation: a win-win for customers and agents.
Digital Transformation and impact on results
Modernising Your Communications (without sabotaging your teams)
How good communication solves everything
Interactive Panel Discussion
Customer Trends & Tools
AI and process automation as a perfect combination for satisfied customers
Wearing a digital cape, won't make you a customer superhero
Re-engineering your Customer Contact Centre Culture needs passionate coaching
Equipping agents to embrace customers' require
Benefits of attending virtual summit
Live Presentations
1:1 Meetings
Breakout Rooms
AI Networking
In-Platform Calls
Digital Contents
Reserve my seat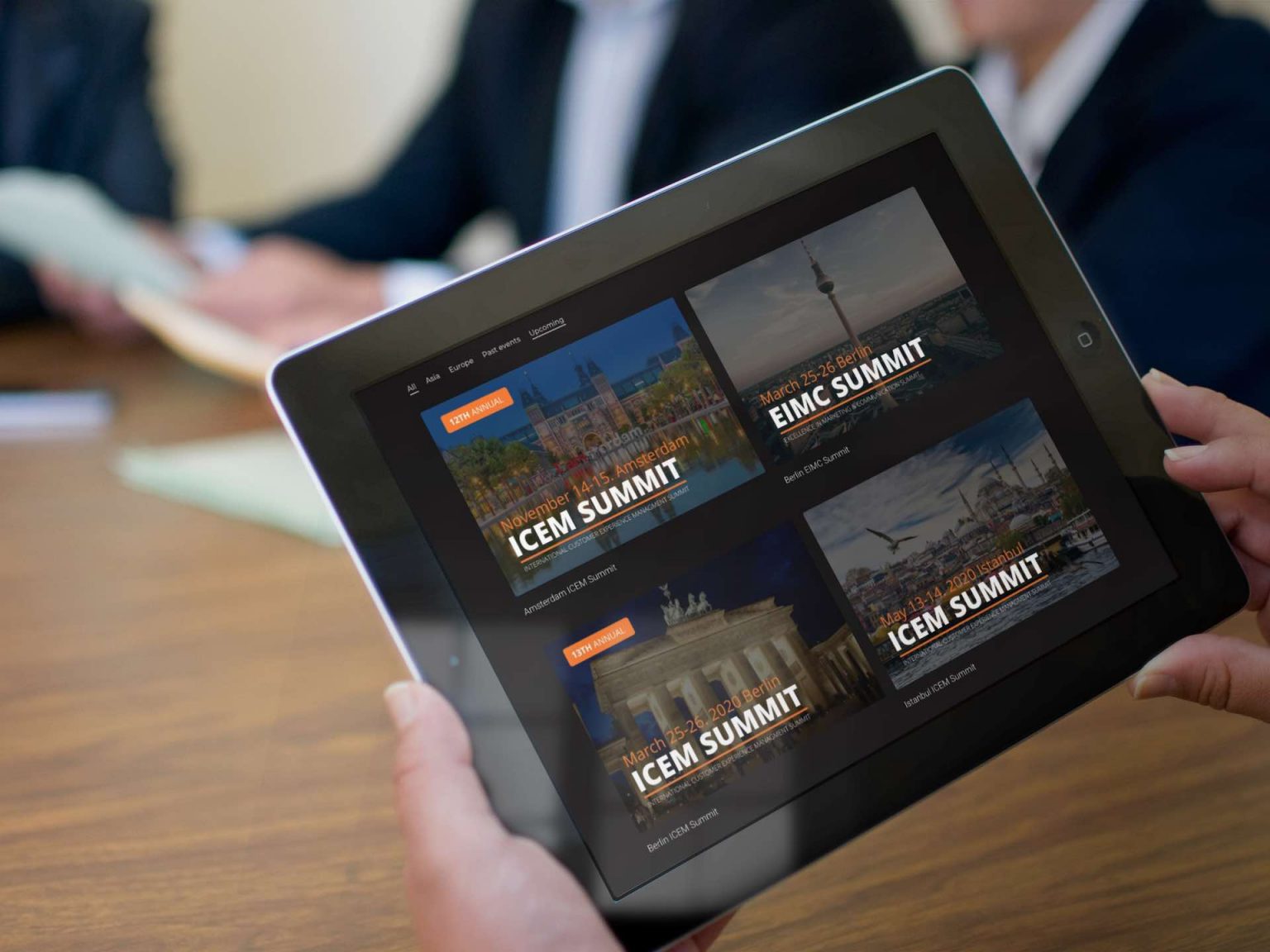 Well known industry leaders and emerging talents
Meet your speakers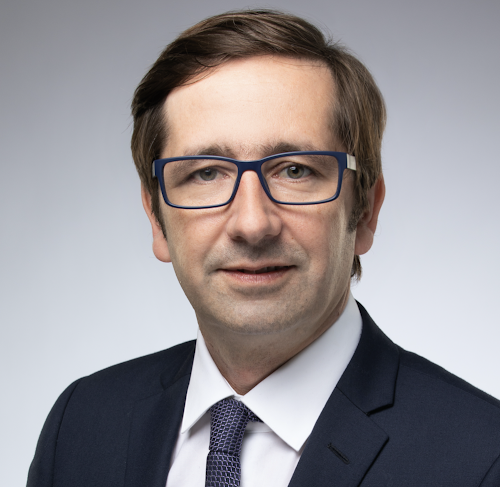 Switzerland
Germany
Belgium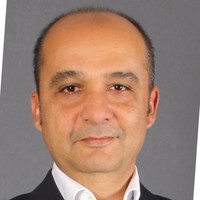 Portugal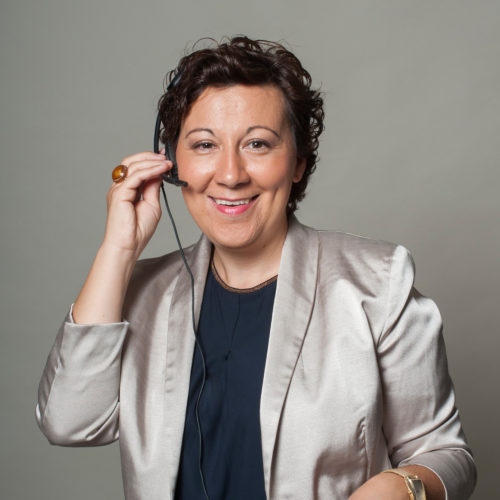 Slovenia
Sweden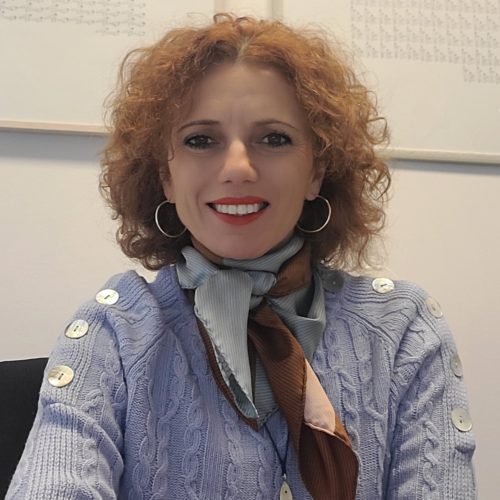 Croatia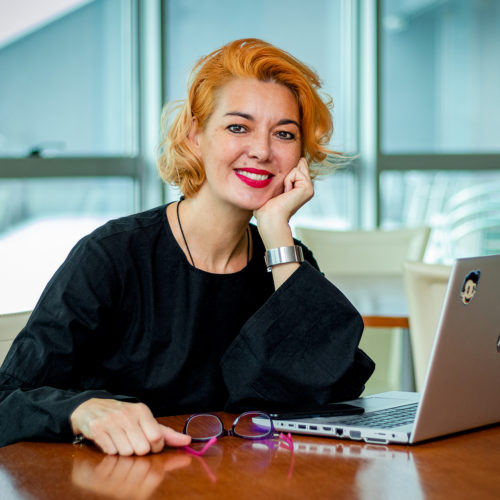 Serbia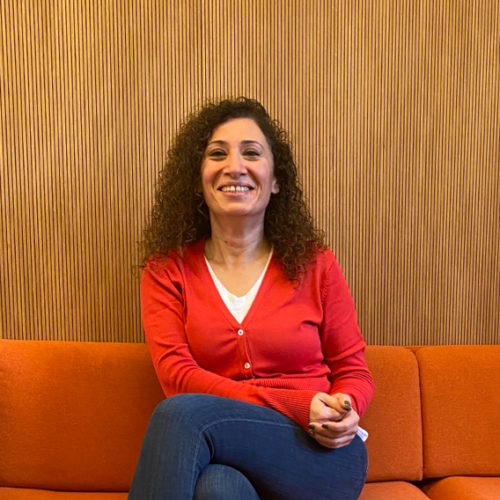 Turkey
Romania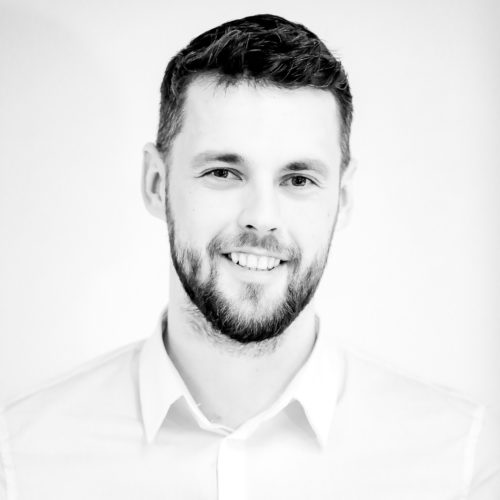 Latvia
Macedonia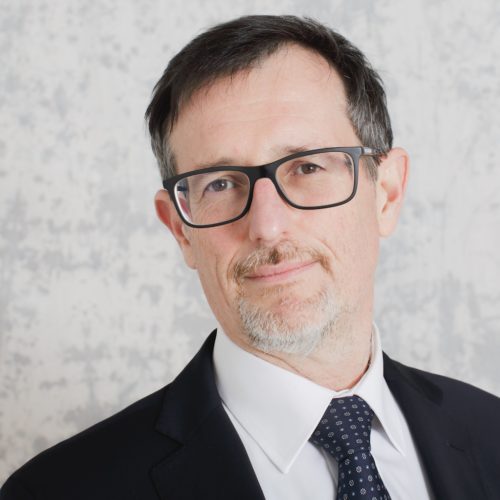 Italy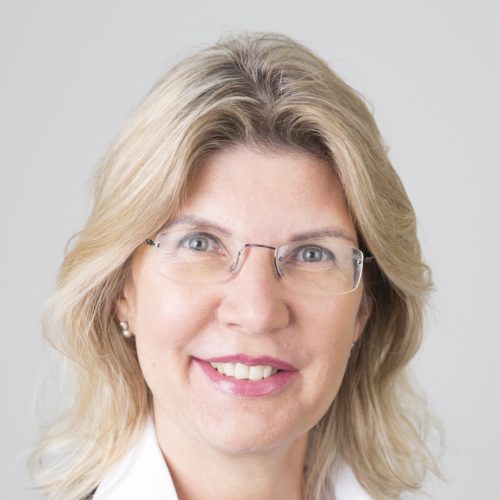 Germany
UK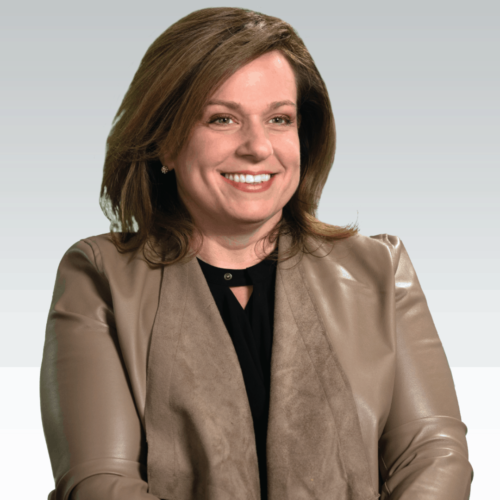 US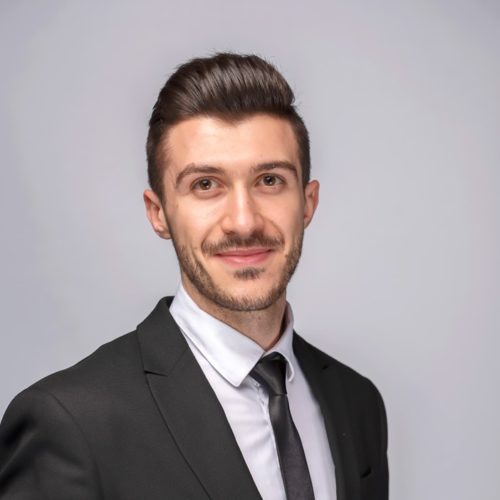 Belgium
Don't just take our word for it
What they say about us
Very good selection of topics, very interactive. Very good location.

Telefonica

Director Customer Experience
Many insights and important topics. Good venue, well organized.

SEB

Head of region Baltic Countries
Great event, nice friendly staff from Bina. Useful agenda, interesting format, significant contacts within participants and speakers. Unchangeable Experience!!

ABN Amro Bank

Director Contact Center
There are very good and relevant speakers with the experience and expertise which is very appropriate. Having presentations in USB stick is great!

Vodafone

Director International Sales and Marketing Operations
The topics and discussions were of high level and really useful.

Turkcell

Director Customer Relations
Very good meeting with overall very relevant topics. Good opportunity to discuss, share experience and get connected.

Citi Bank

Member of board
Very enjoyable and extremely thought-provoking discussions in a very interactive group.

Telecom

Member of Board Orange
All speakers were very good, interesting discussions, interesting topics, perfect!

T-Mobile

Vice President Customer Experience
Interesting topics and good organization, good participants!

Austrian Telecom

Vice President Customer Interaction
This was my first ICEM Conference. I was amazed by the diversity of research topics on CX. I enjoyed networking with peers from cross industry, As well as those from different countries''

Royal Bank of Scotland

Director Customer Operations
'Hot topics, fantastic speakers and lovely audience, & great location, I had great time thank you very much for the invitee. Looking forward to meeting you all next year. All the best!

ING Bank

Head of Division
Get comfortable and enjoy your conference
Welcome to our virtual venue
In light of ongoing developments with COVID-19 and after thoughtful discussions with our Board of Directors and a few member companies, BINA has decided to move Contact Center Summit 2022 to a fully online, virtual experience. Attendees will be able to participate virtually in vital conversations around the Contact Center and Pandemic within the cross-industry. will be able to partake in interactive and engaging experiences through a new dynamic virtual conference platform There will be live streaming, 1 to 1 meetings, Interactive panel discussions, Brainstorming round table sessions same as in offline/in-person events. The virtual system we will use also has interactive exhibition features and includes plentiful opportunities for sponsorship exposure, all while attendees connect from the comfort and safety of their home or office. 
Thanks for everything
Sponsors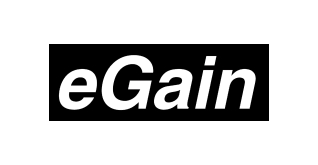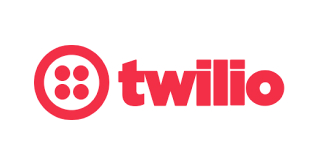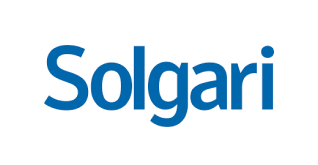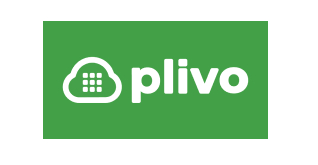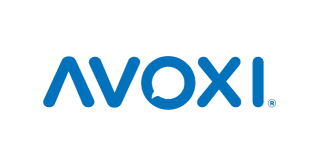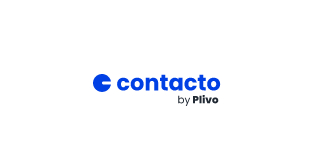 Knowledge partners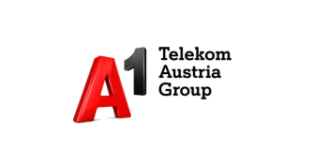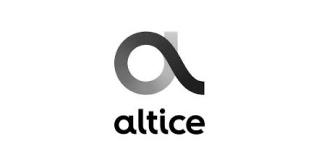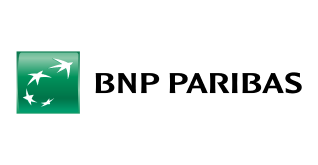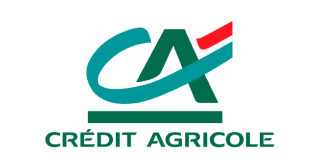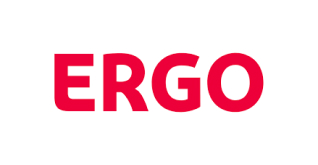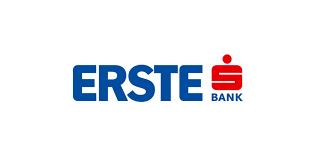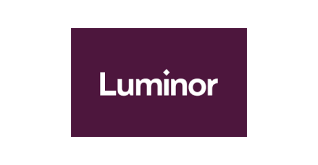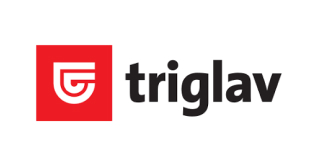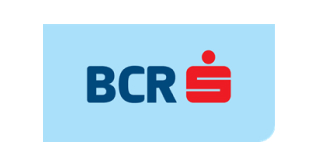 Interested in becoming a sponsor?
If your company is interested in sponsoring Contact Center Summit 2022, we'd love to hear from you. Send us a quick email and we'll get right back to you with some more information and our sponsorship brochure.