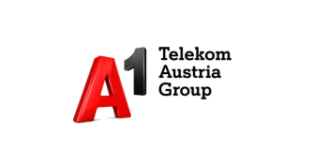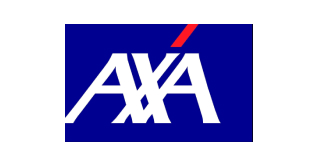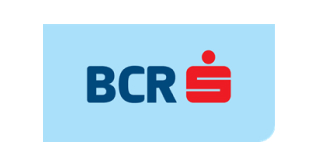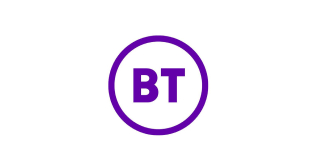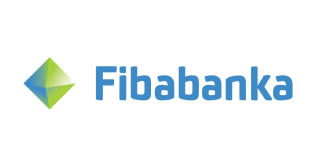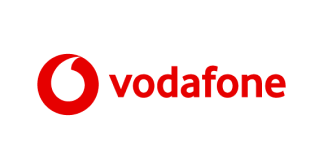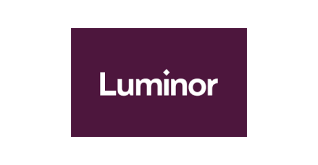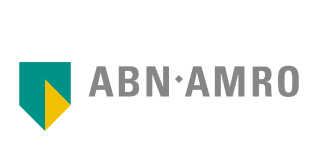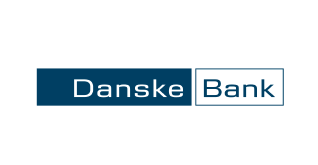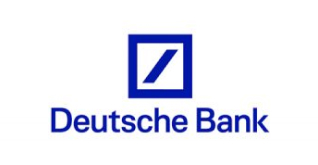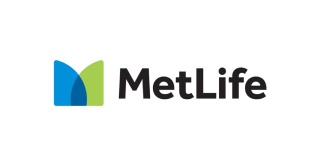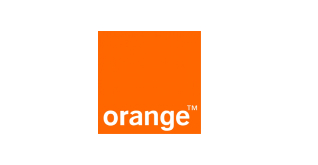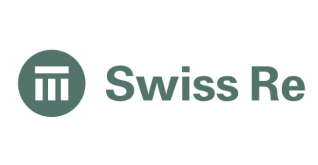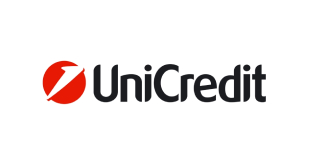 Virtual Contact Centre summit
Why attend virtual Contact centre summit?
Contact Center Summit undertakes collaborations and projects with a number of Knowledge Partners, all designed to enrich and improve the quality of our conference for a diverse audience from cross industry. Join us to hear the latest trends and ideas from organisations that are at the leading edge of transforming the way they engage with their customers and deliver a compelling, differentiating customer experience through contact centers.
Learn more
Benefits of attending virtual summit
Live Presentations
1:1 Meetings
Breakout Rooms
AI Networking
In-Platform Calls
Digital Contents
Reserve my seat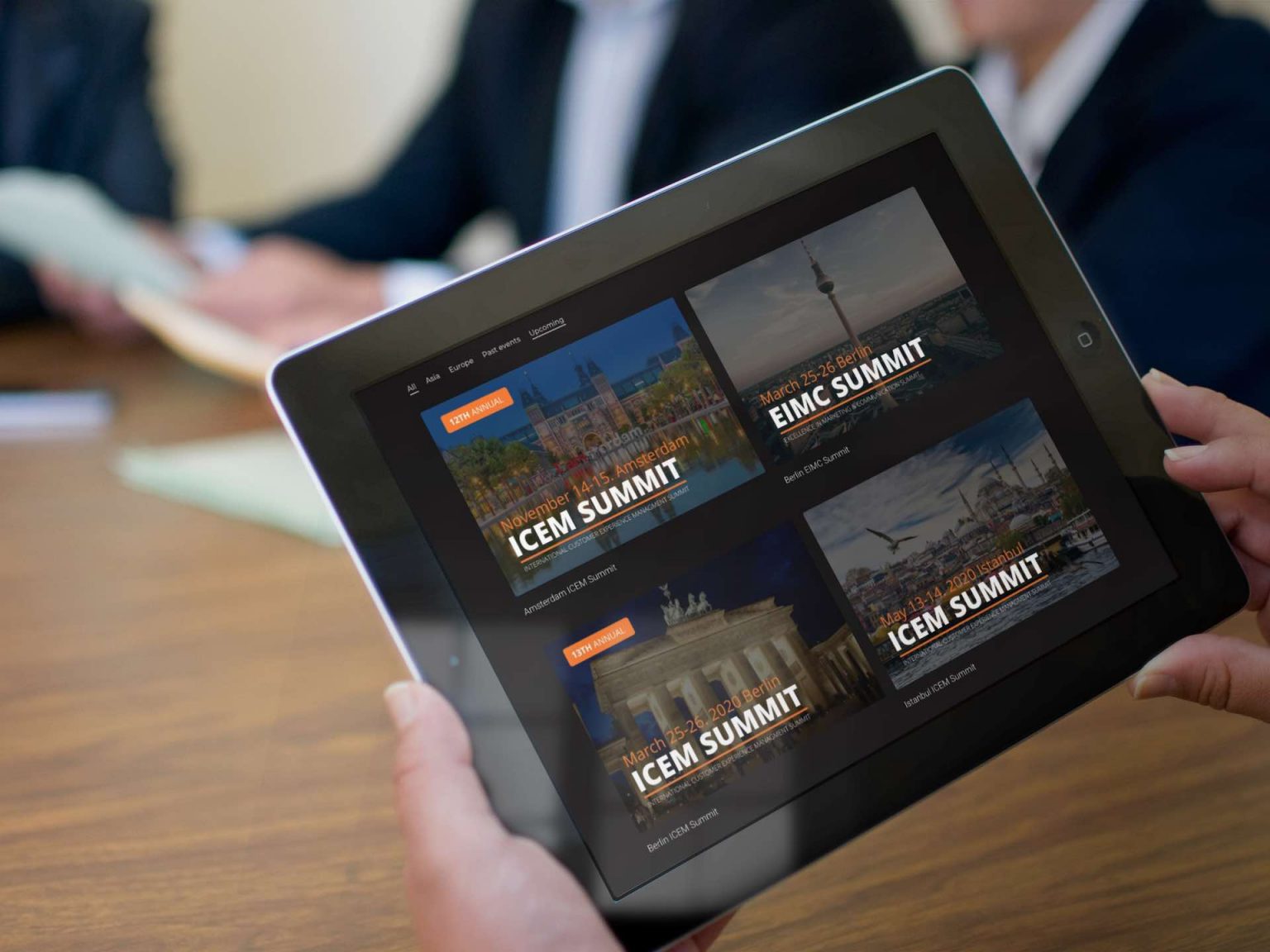 Interested in becoming speaker?

Speakers' corner
Use this opportunity to gain new important contacts in your industry and other benefits.
Maximum exposure
Excellent publicity
Update on latest developoment
Further learning opportunities
Benchmarking with experts from different industries
Establish important business contacts
In-house assistant on site
Professional Photographer
Guest passes for your colleagues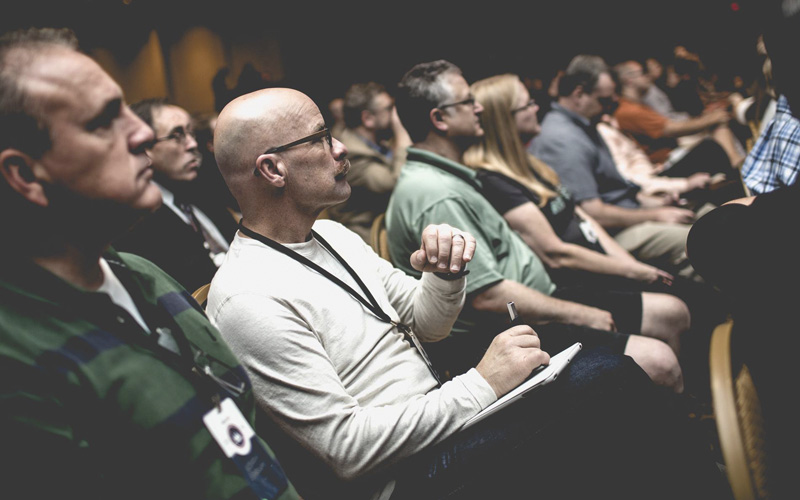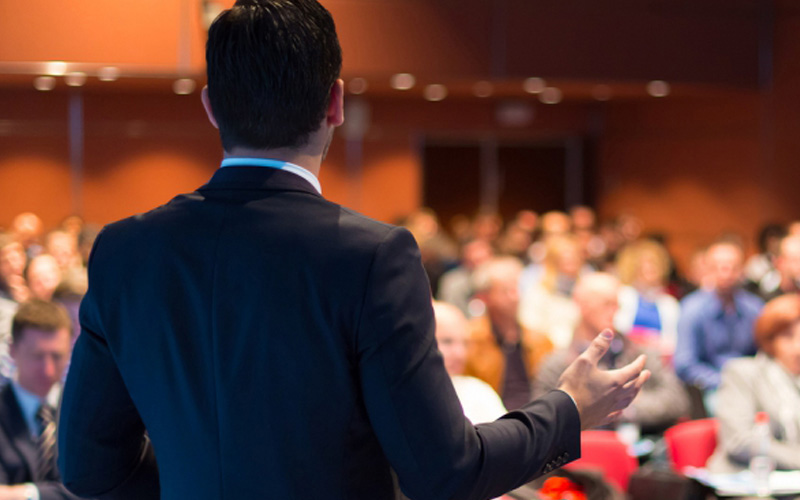 Join growing list of our top speakers from world known companies. 

You'll be in good company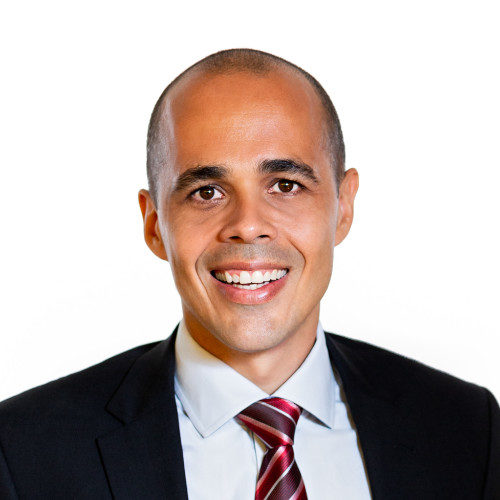 Switzerland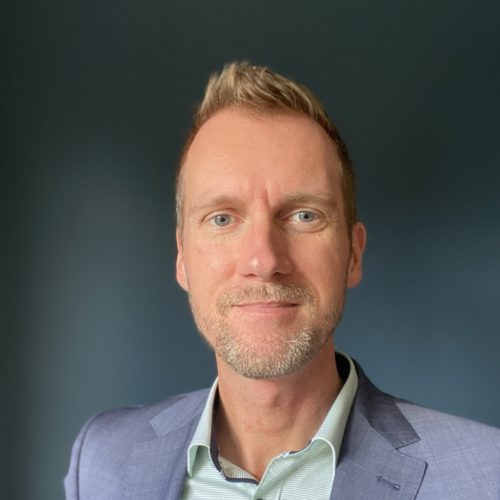 Netherlands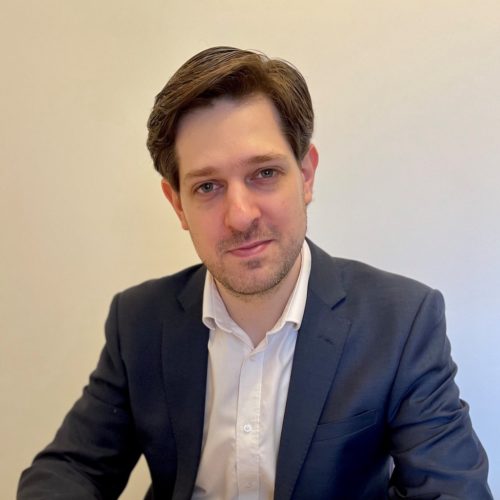 UK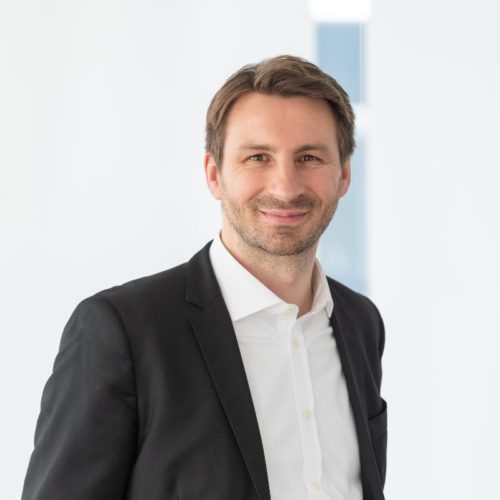 Germany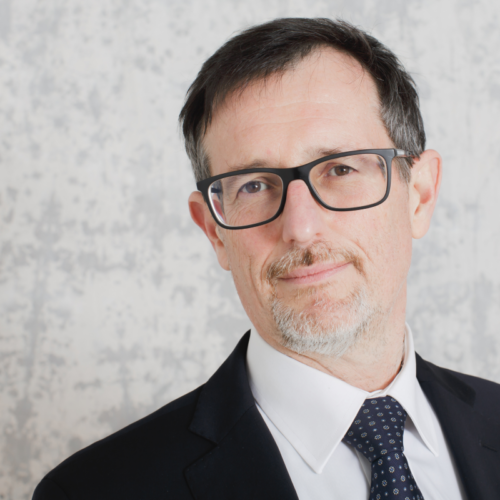 Italy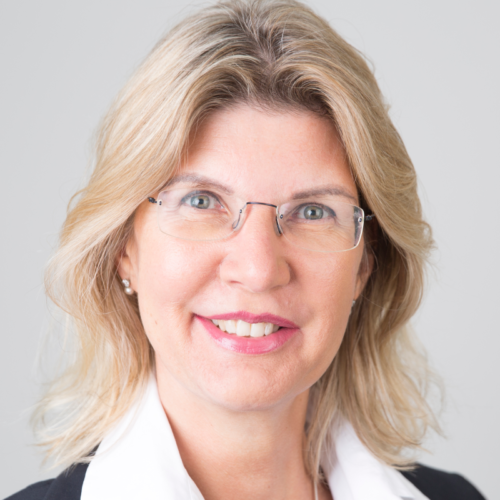 Germany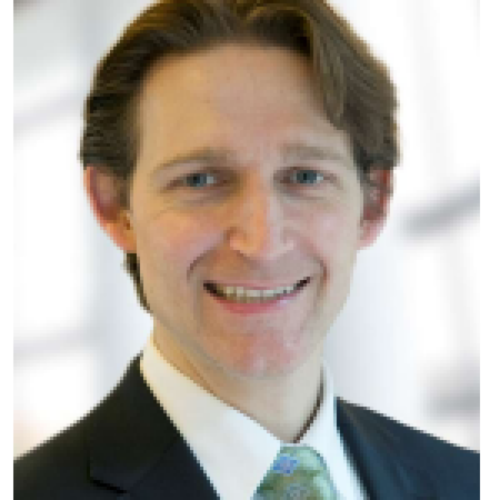 Germany
Europe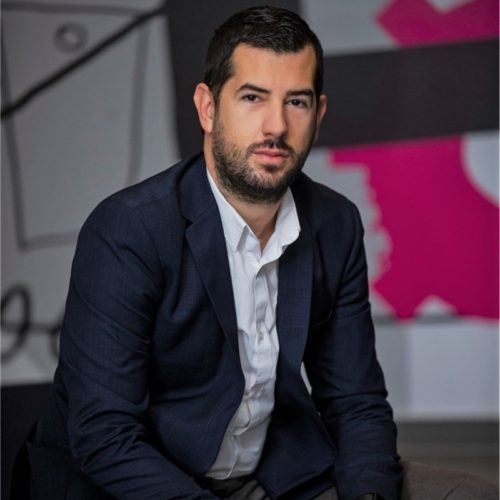 Croatia
About us
Excellence through knowledge
Founded in 2013, we are globally recognized and leading event management company. Headquarters in heart of Europe with three overseas offices. At BINA with believe in empowerment through knowledge, our sole purpose at business is to design and deliver the best industrial conferences. Proudly we are specialized and experienced in delivering various niche conferences for Telecommunication, Finance, Banking, Insurance & Retail industry. Last year we served more than 1000 multinational companies throughout the Europe, our mission is to become number one conference organizer. We are young, energetic, focused, determined and dedicated to deliver the best customer experience to our clients.
countries hosted our events
Don't just take our word for it
What they say about us
Very good selection of topics, very interactive. Very good location.

Telefonica

Director Customer Experience
Many insights and important topics. Good venue, well organized.

SEB

Head of region Baltic Countries
Great event, nice friendly staff from Bina. Useful agenda, interesting format, significant contacts within participants and speakers. Unchangeable Experience!!

ABN Amro Bank

Director Contact Center
There are very good and relevant speakers with the experience and expertise which is very appropriate. Having presentations in USB stick is great!

Vodafone

Director International Sales and Marketing Operations
The topics and discussions were of high level and really useful.

Turkcell

Director Customer Relations
Very good meeting with overall very relevant topics. Good opportunity to discuss, share experience and get connected.

Citi Bank

Member of board
Very enjoyable and extremely thought-provoking discussions in a very interactive group.

Telecom

Member of Board Orange
All speakers were very good, interesting discussions, interesting topics, perfect!

T-Mobile

Vice President Customer Experience
Interesting topics and good organization, good participants!

Austrian Telecom

Vice President Customer Interaction
This was my first ICEM Conference. I was amazed by the diversity of research topics on CX. I enjoyed networking with peers from cross industry, As well as those from different countries''

Royal Bank of Scotland

Director Customer Operations
'Hot topics, fantastic speakers and lovely audience, & great location, I had great time thank you very much for the invitee. Looking forward to meeting you all next year. All the best!

ING Bank

Head of Division
Get comfortable and enjoy your conference
Welcome to our virtual venue
The offline to online transformation of events and conferences after the pandemic and the proven success of our previous virtual conferences, BINA is ready to host another fully online summit to deliver a new and impactful virtual experience. Attendees will be able to participate virtually in vital conversations around the Customer Interaction, Contact Centers, New Technologies and Pandemic within the cross-industry. The agenda and speaker faculty is unrivaled, yet this summit is so much more than what we've managed to fit on paper. With live streaming, 1 to 1 meetings, Interactive panel discussions, Brainstorming round table sessions, Interactive exhibition features, plentiful opportunities for sponsorship exposure, all while attendees connect from the comfort and safety of their home or office, enabling all delegates to gain inspirational and actional knowledge they can use to drive their own organizations forward.
Power of connections
Connect with the leaders in your industry
Members of Board, C-level, Senior Vice Presidents, Vice Presidents, Directors, Heads of Departments from the Banking, Pharmaceutical, Telecommunication
Customer Experience, Customer Care & Service Quality, Customer Journey, Retention & Loyalty Programs, Information Technology & AI, Customer Insight & Satisfaction, Digital Transformation, Contact Centres, Client Relationship Development, Channel & Multichannel Management, Omnichannel Management, Marketing & Sales, Touch Points, Social Media & Brand Management
Reserve my seat
Interested in becoming a sponsor?
We'd love to hear from you. Learn more about our sponsorship packages and how we could help your business.