ECI SUMMIT EUROPE
Excellence in Customer Interaction Summit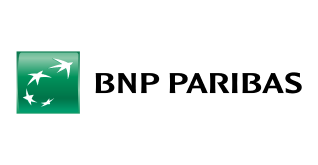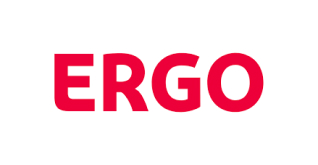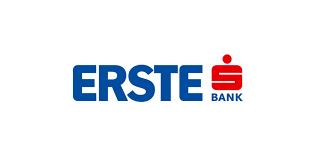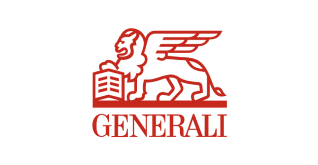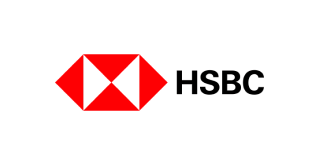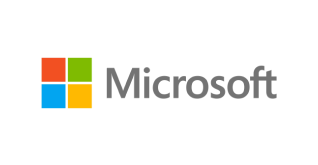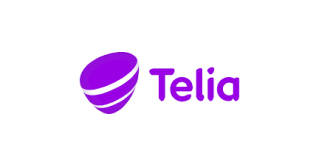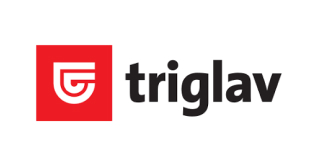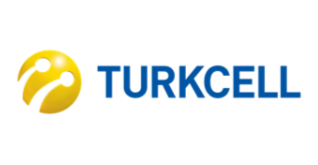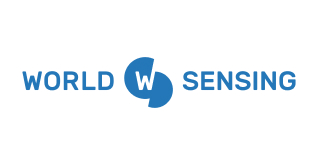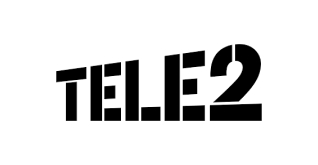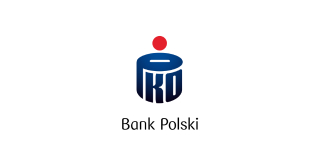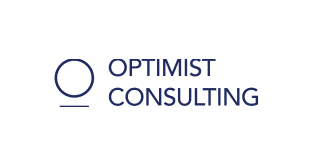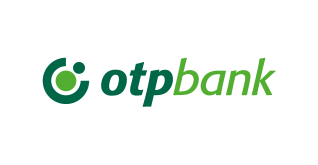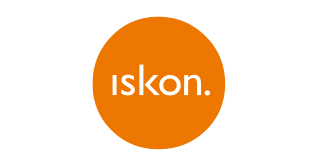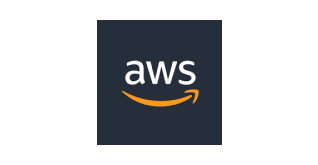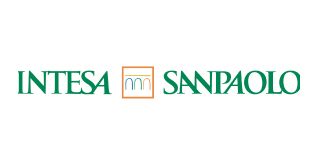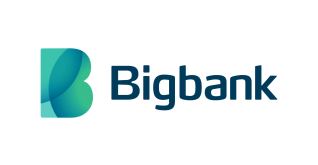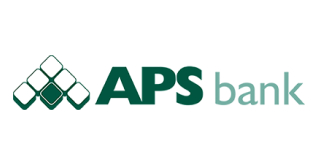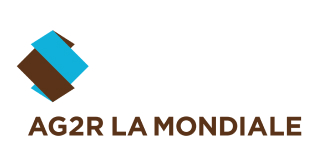 ECI summit
Why attend ECI summit?
The rapidly changing world is bringing changes not only in technology but also in the customer himself. Events such as the pandemic brought new problems, like job insecurity, fear of the future, social distancing, both physical and mental health problems and many more. That's why now is the right time to show the quality of customer service and customer support. People desperately need to know how important they are and what are the companies willing to do for them. It is necessary to restore safety and peace to customers and find ways to satisfy their current needs with innovative solutions. Businesses need to transform, evolve to not only meet the basic needs but to go far and beyond. Join us to hear the latest trends and ideas from organizations that are at the leading edge of transforming the way they engage with their customers and deliver a compelling, differentiating customer experience. Come to our conference and raise the customer care to another level.
Topics of ECI
Key Insights
Key insights from first day
Artificial Intelligence – create seamlessly responsive services

How to provide additional support for customers by educational content 

Humanizing digital support 

Hyper – personalization 

Customer Care during Covid – 19 pandemic 

Increase customer engagement through AI

Why is omnichannel so important for Customer Experience

Interactive Panel Discussion 

Live Q&A 
Key insights from second day
Implement new Customer Care strategy involving security and transparency 

Changing customer needs

Artificial Intelligence and Machine Learning 

Blockchain – building of trust 

Improving financial literacy of customers 

Predict likely sources of customer frustration and prevent problems before they arise – AI

Designing and Implementing Customer Experience strategy 

Smartphones – means of targeted services to customers 

Interactive Panel Discussion 

Live Q&A
Benefits of attending virtual summit
Live Presentations
1:1 Meetings
Breakout Rooms
AI Networking
In-Platform Calls
Digital Contents
Reserve my seat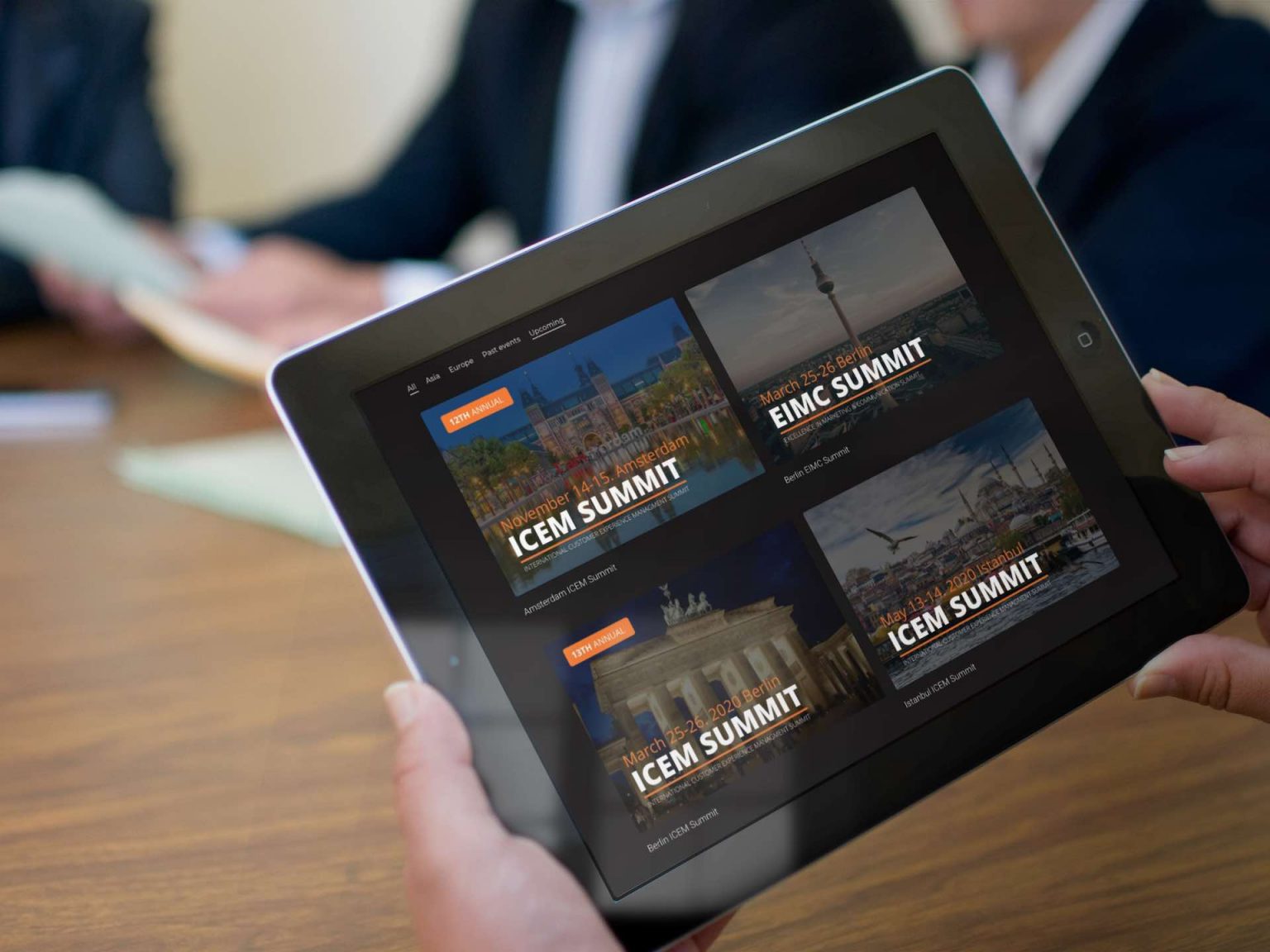 Well known industry leaders and emerging talents
Meet your speakers
Well known industry leaders and emerging talents
Keynote Speakers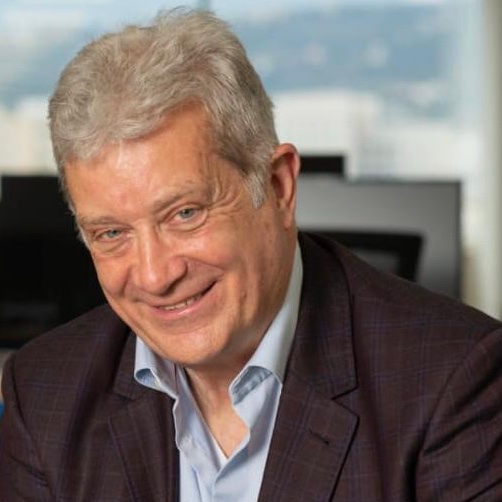 Steve
Cahill
Chief Operating Officer Worldsensing Spain
Baycan
KAÇAN
Director | Customer Experience and Digital Transformation | Turkcell Turkey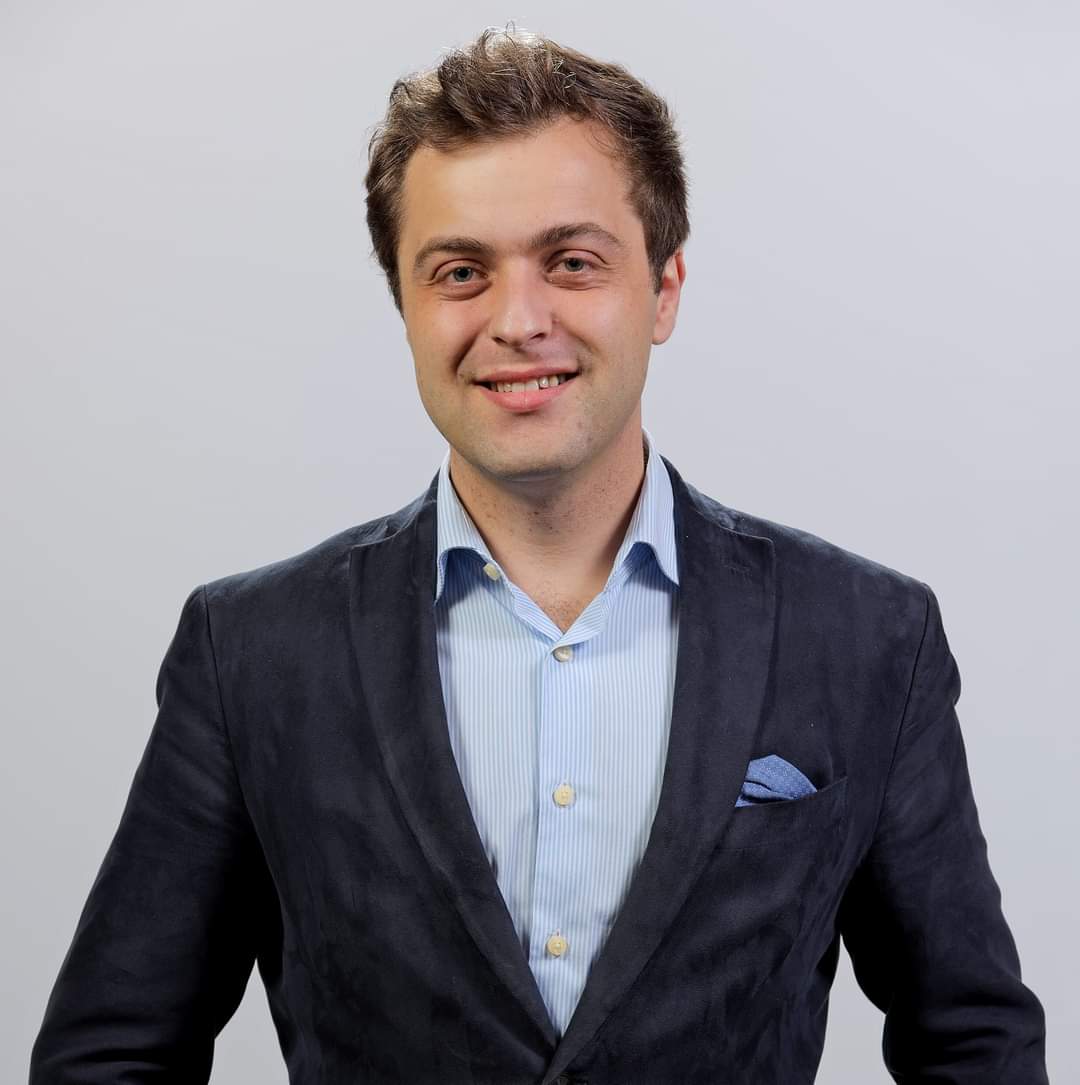 Carlos
Soares
MBA // Head of Team (Corporate Client Management) | Project Management/Lean | BNP Paribas Portugal
Michael
J Stulgis
Head of CX & Pricing Strategies Team | PKO Bank Polski Poland
Luis
Bosshard
Head of Customer Care Center | Generali Switzerland
Gökhan
Uğurlu
Consulting "Total Experience Journey & Digital Transformation" | Optimist Consulting Turkey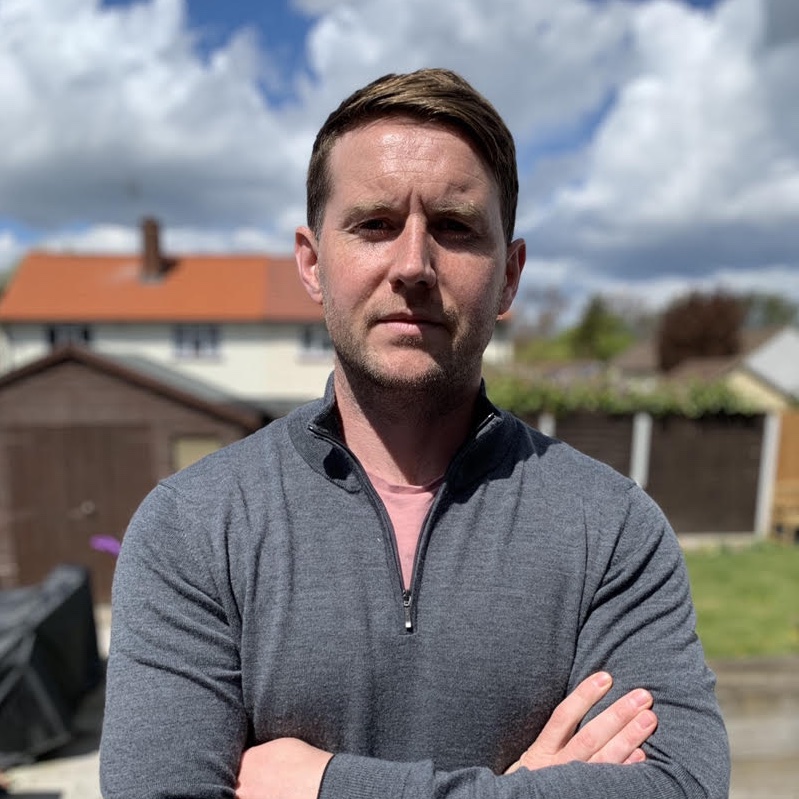 Peter
McLean
Global Digital Customer Experience Lead | HSBC United Kingdom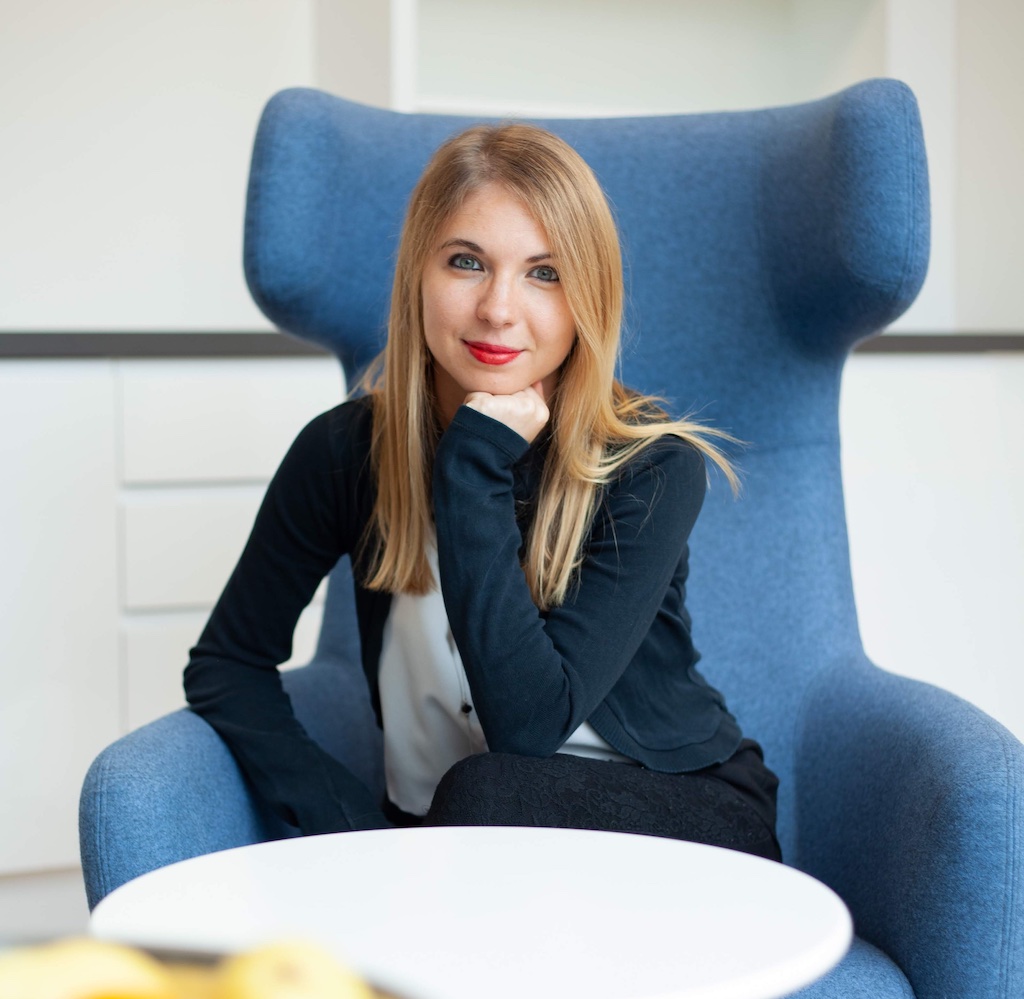 Serena
Grillo
Customer Optimization & Enablement Specialist at Amazon Web Services (AWS) | Amazon Web Services Italy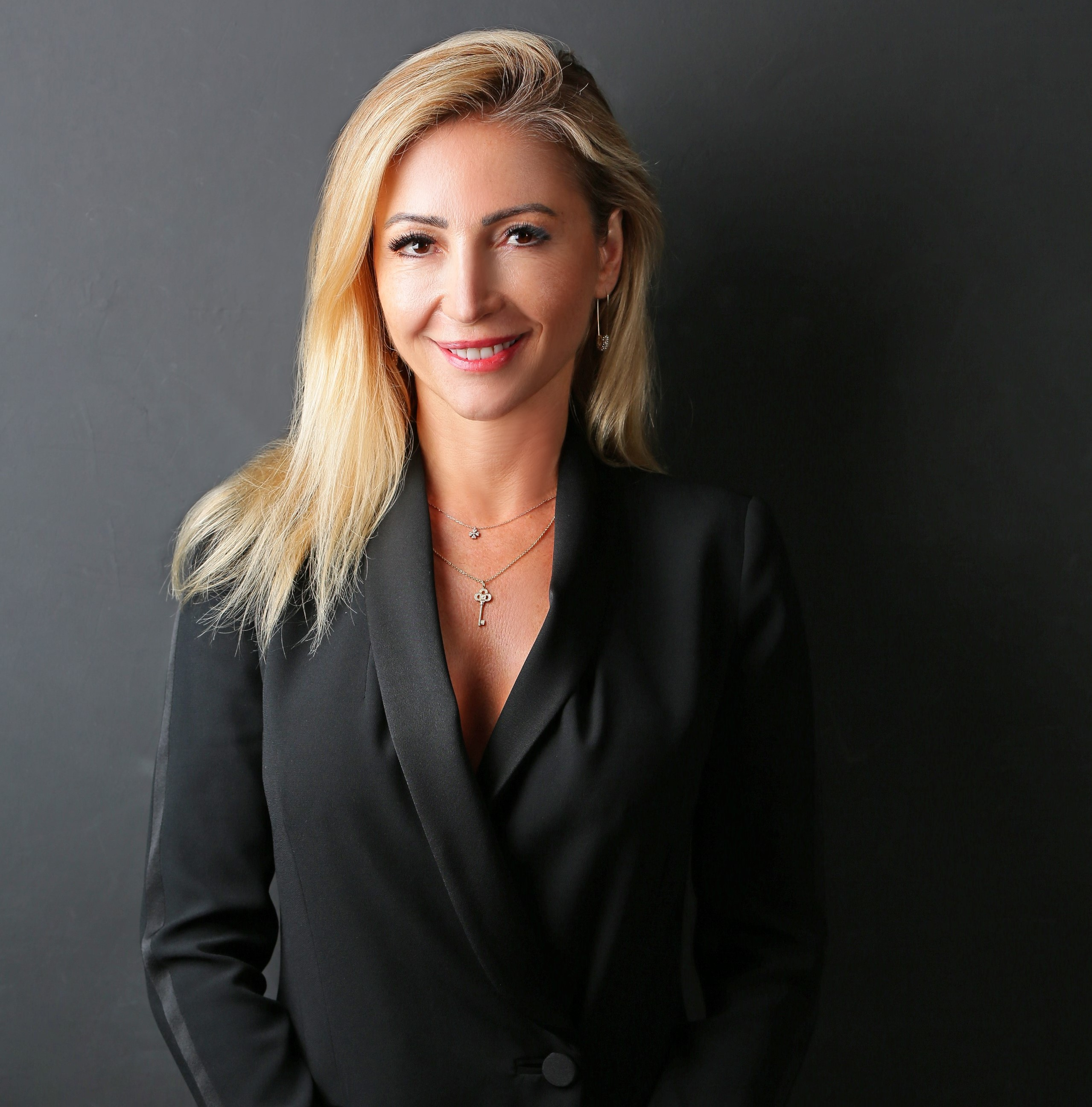 Sinem
Yuksel
Director Customer Experience | Turkcell Turkey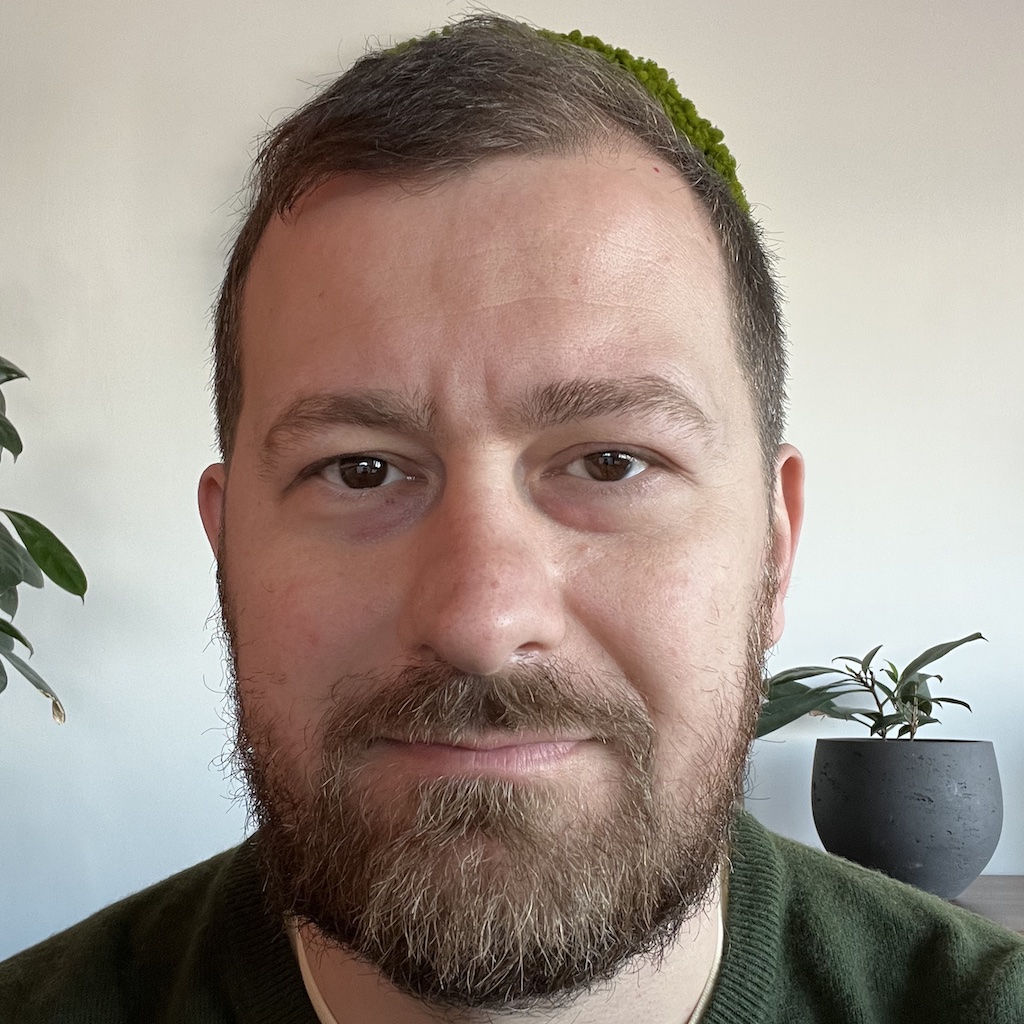 Tomislav
Ćurić
Head of CRM | Iskon Internet Croatia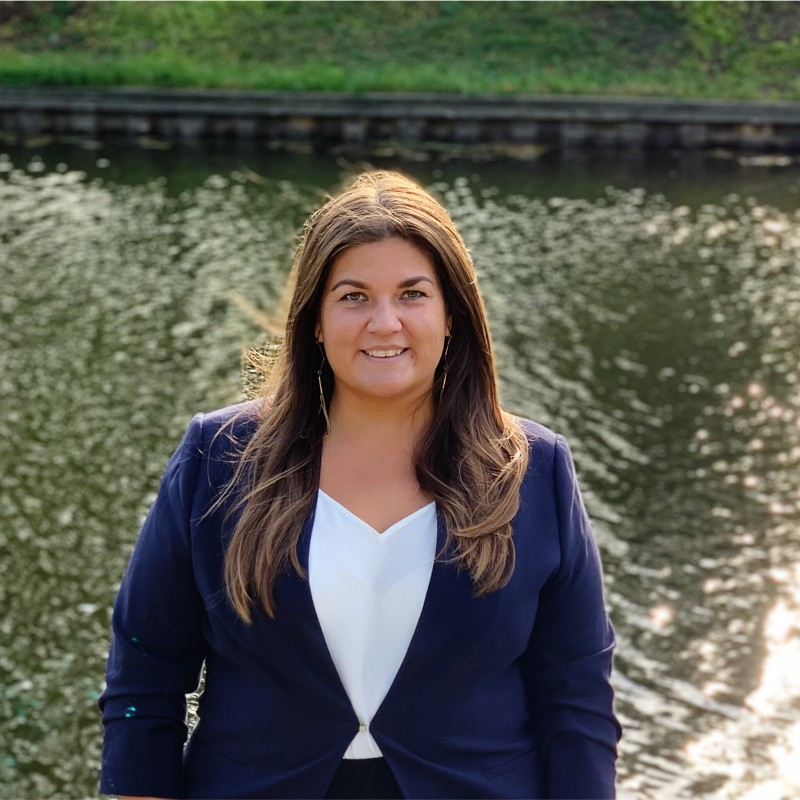 Malin
Örnberg
Senior Business Consultant | Telia Sweden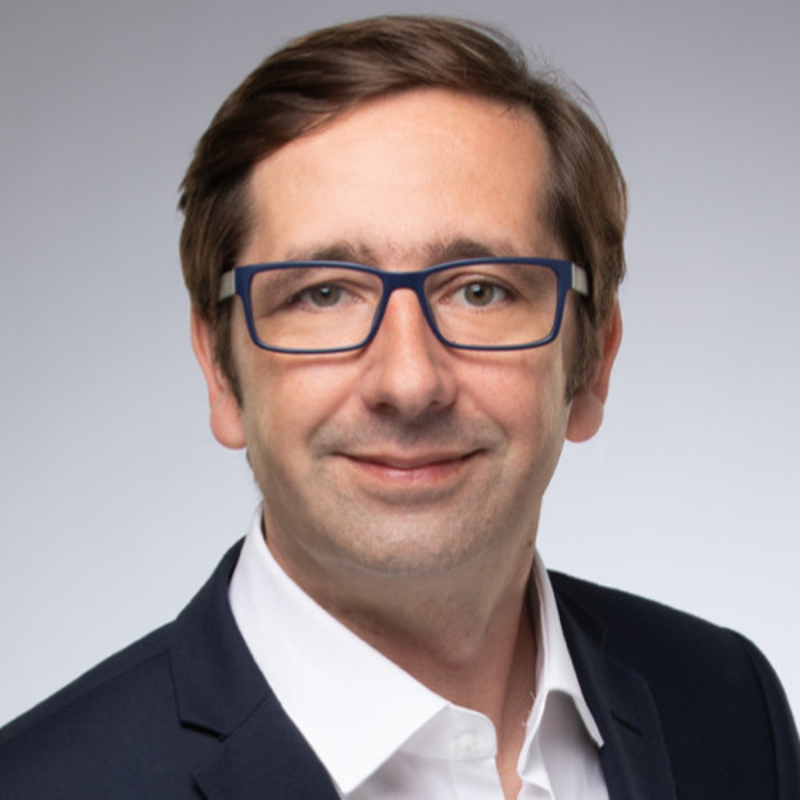 Raphael
Raetzo
Head of Customer Service | Raiffeisen Switzerland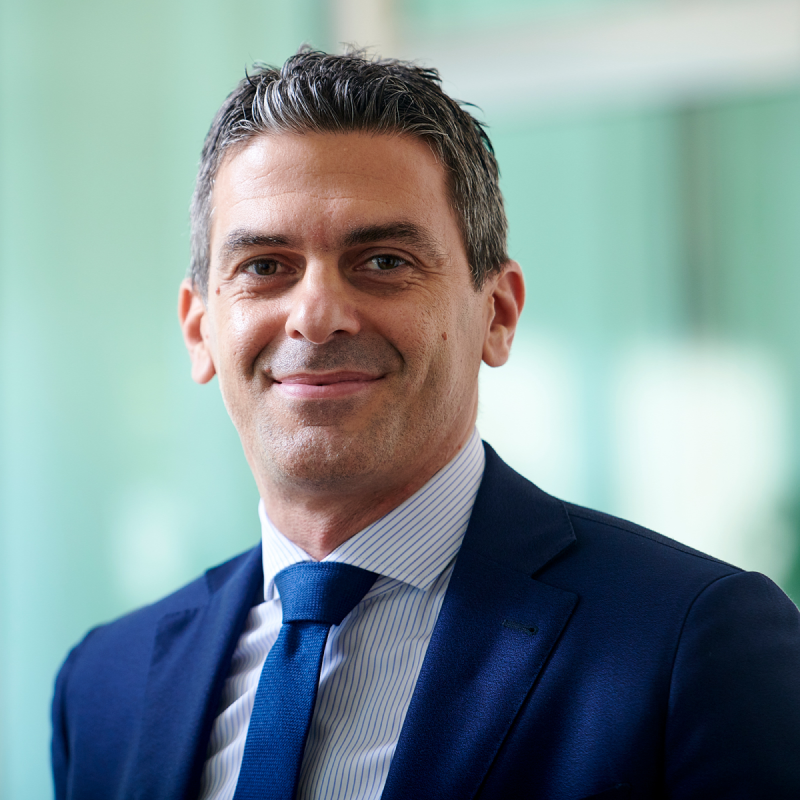 Maurice
Lisi
Head of Digital Channels presso Intesa Sanpaolo | Intesa Sanpaolo Italy
Viorel
Voicu
Head of CEX Department | OTP Bank Romania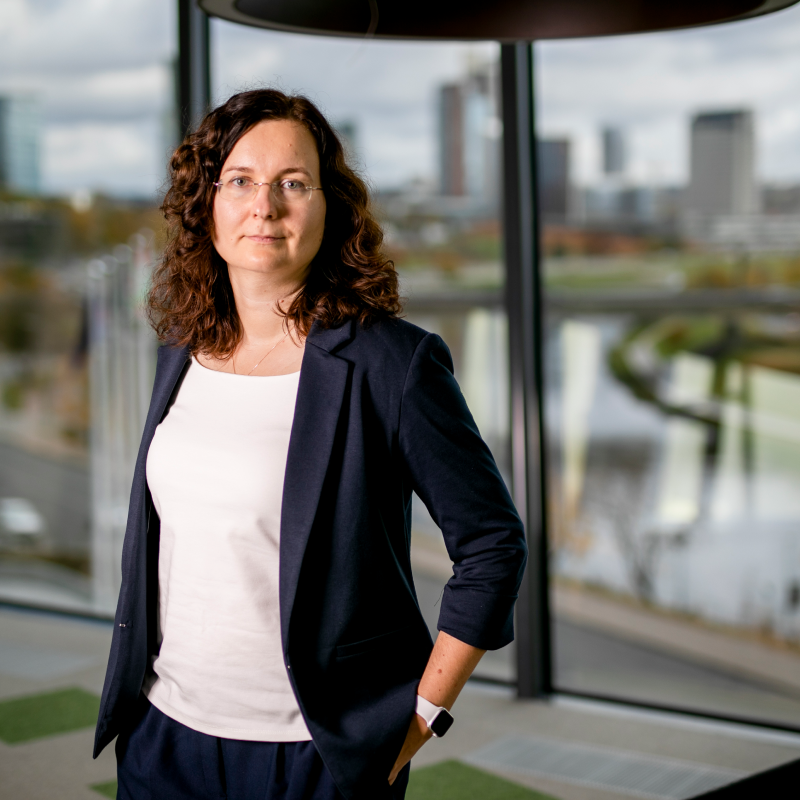 Vitalija
Barzdene
Head of Contact Centre | Tele 2 Lithuania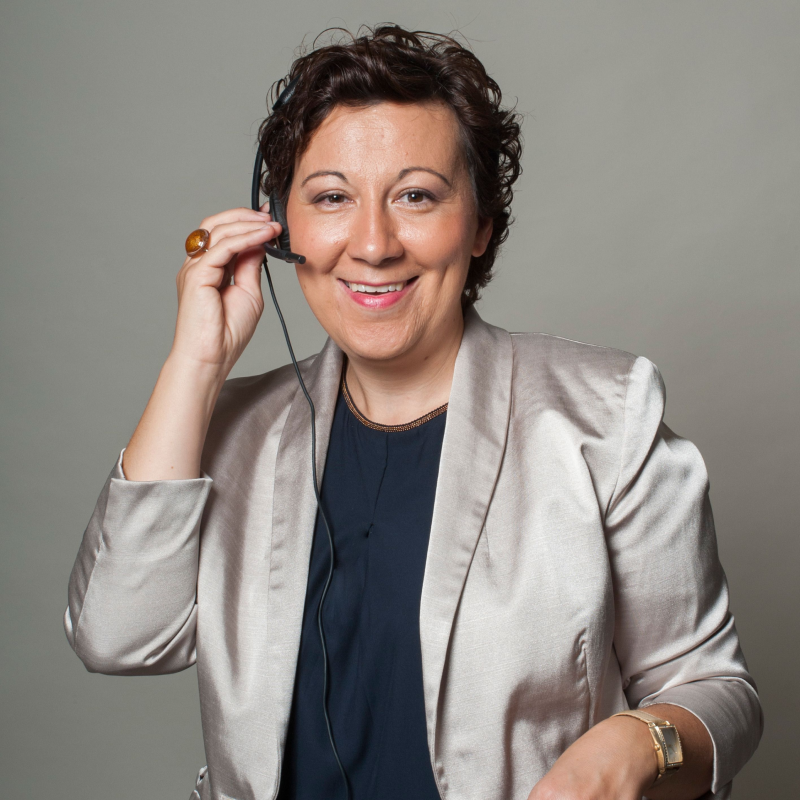 Petra Knez
Bahor
Head of Customer Support Center | Triglav Insurance Slovenia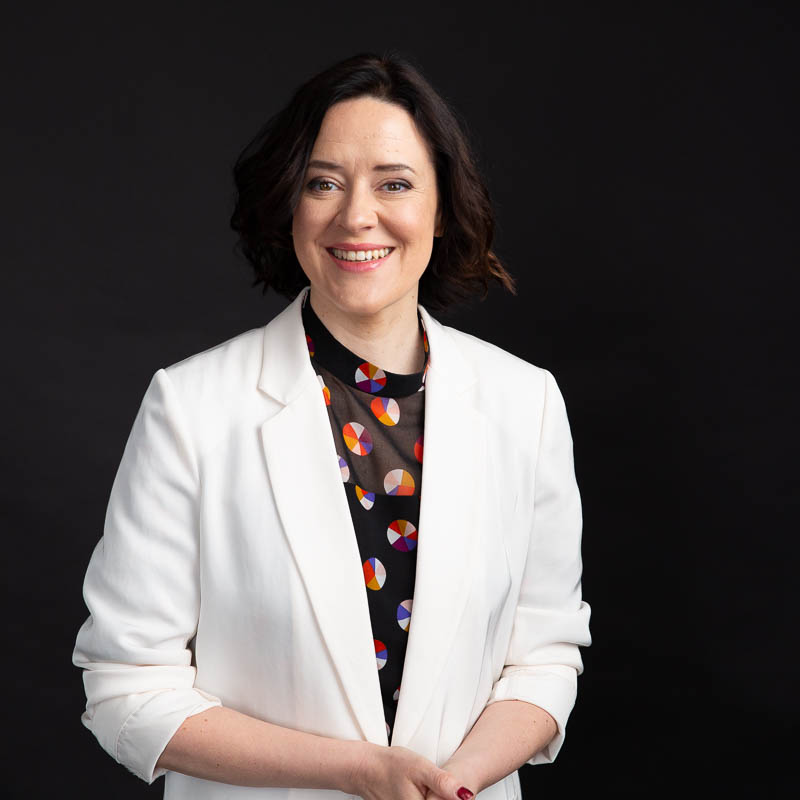 Renate
Strazdina
Digital Advisory Lead CEE – Customer Transformation and Innovation EMEA at Microsoft Latvia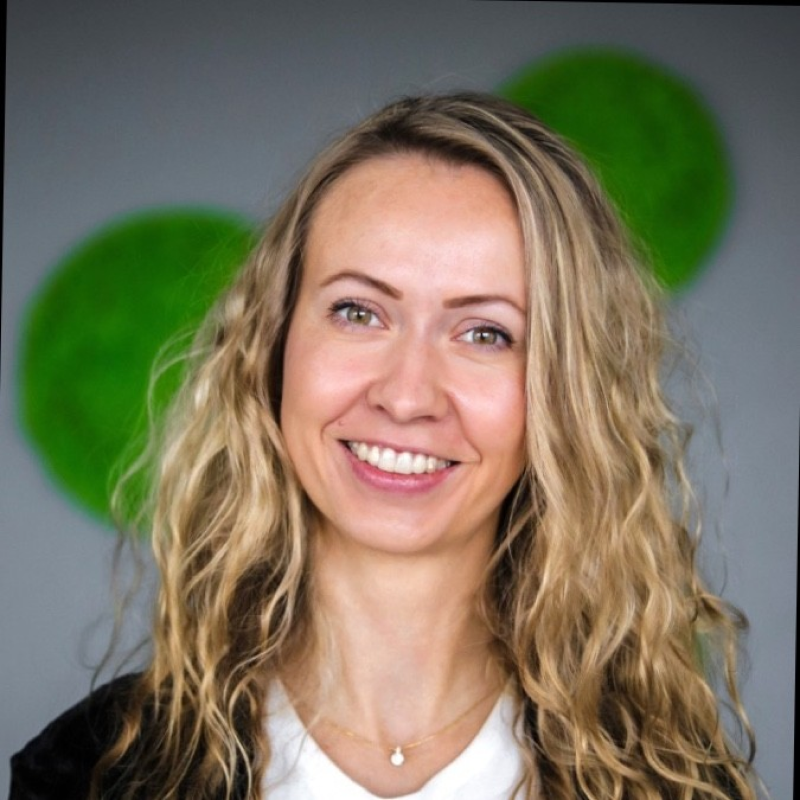 Ulla Kattai
Aav
Head of Sales and Customer Service Management and Quality | Telia Estonia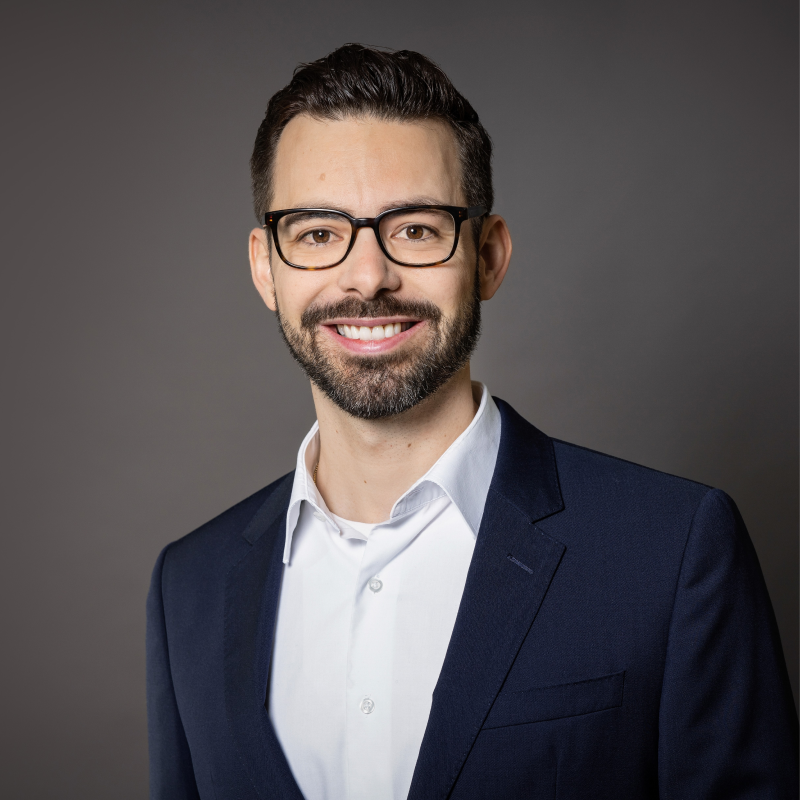 Patrick
Schafflützel
Team Leader Customer Care | Generali Switzerland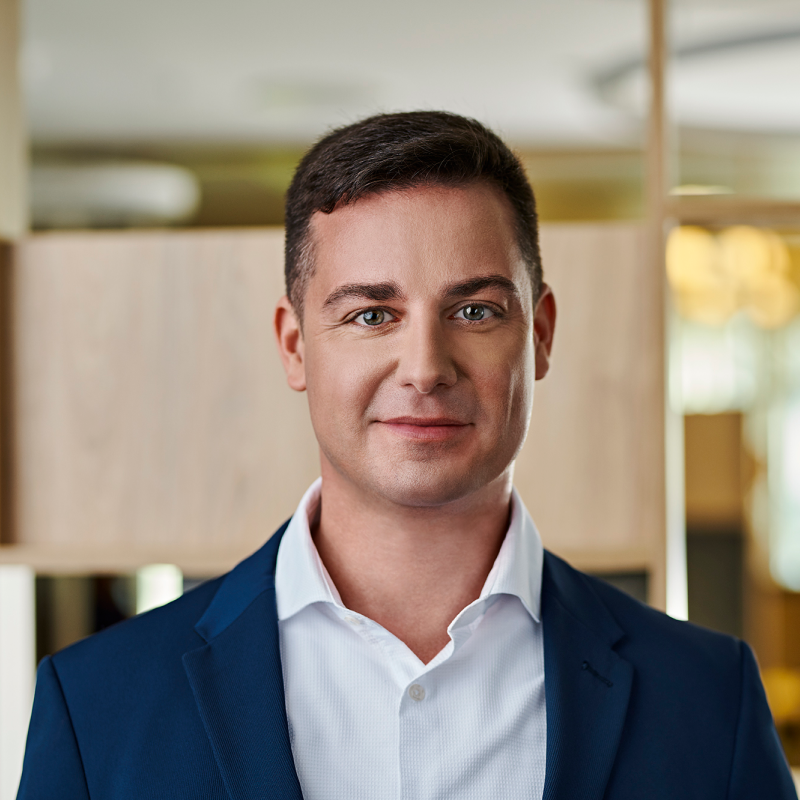 László
Kiss
Retail Sales Director | OTP Bank Hungary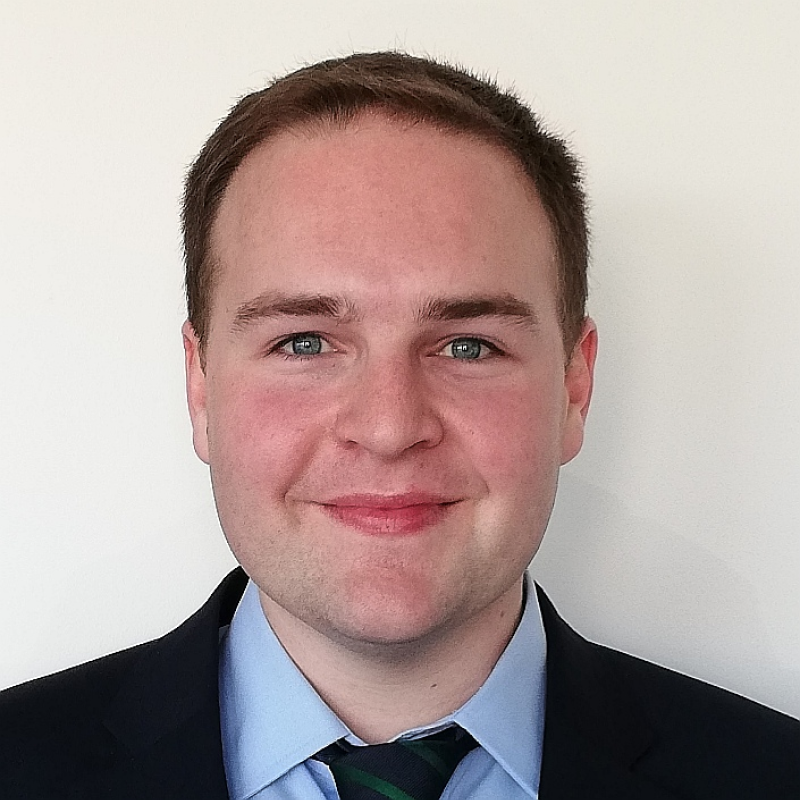 Scott Lee
Holloway
Voice of the Customer Manager at APS Bank | Malta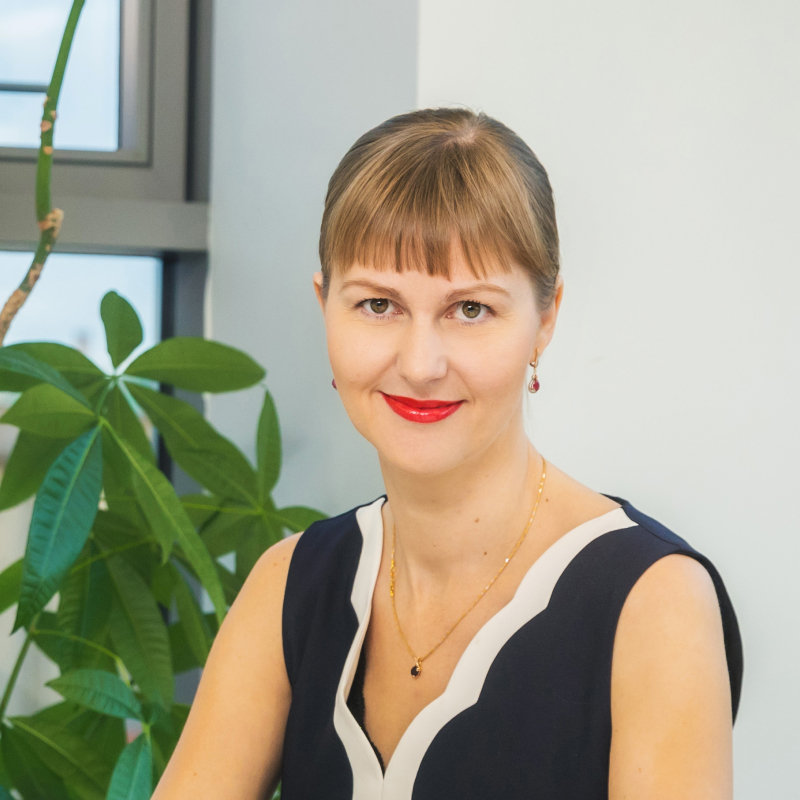 Mirjam
Peetsmann
Group Head of Customer Experience at Bigbank AS | Estonia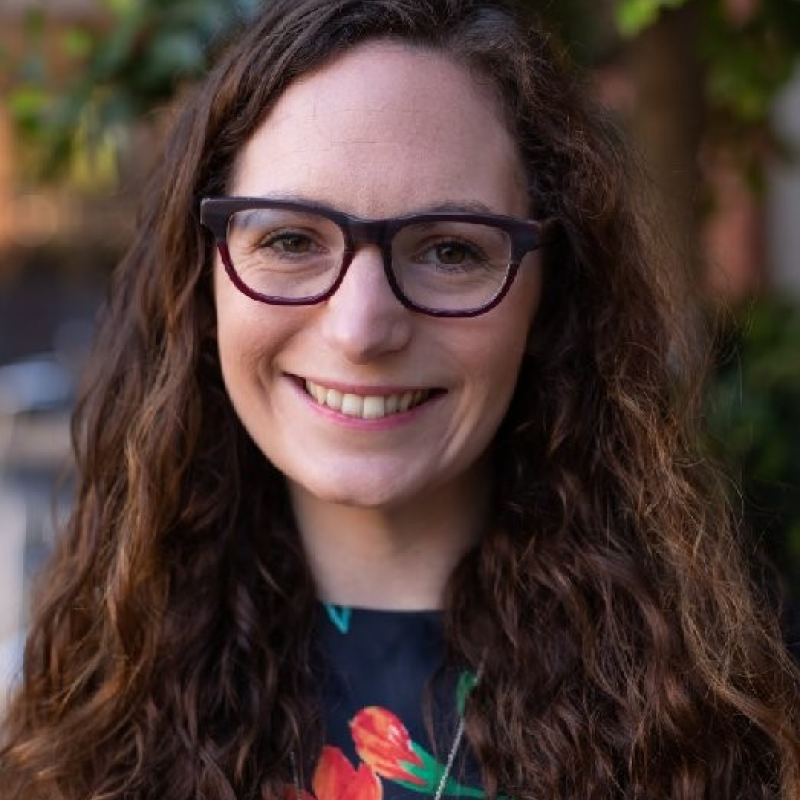 Amanda
Halpin
EMEA Strategic Solutions Lead | Genesys Ireland
Tanguy
VINCENT
Head of Digital Solution and Customer Experience Innovation | AG2R La Mondiale France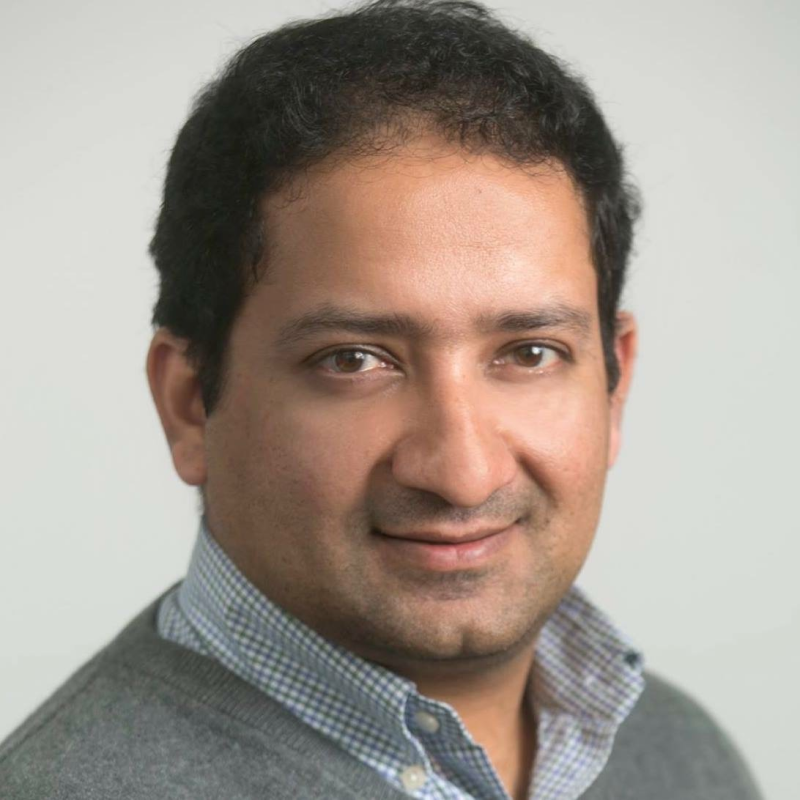 Vijai
Shankar
Vice President Product & Growth Marketing | Uniphore San Francisco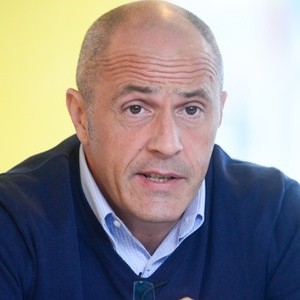 Cornel
Oprisan
President and co-founder at Sports Meeting Point | Romania
Don't just take our word for it
What they say about us
Very good selection of topics, very interactive. Very good location.

Telefonica

Director Customer Experience
Many insights and important topics. Good venue, well organized.

SEB

Head of region Baltic Countries
Great event, nice friendly staff from Bina. Useful agenda, interesting format, significant contacts within participants and speakers. Unchangeable Experience!!

ABN Amro Bank

Director Contact Center
There are very good and relevant speakers with the experience and expertise which is very appropriate. Having presentations in USB stick is great!

Vodafone

Director International Sales and Marketing Operations
The topics and discussions were of high level and really useful.

Turkcell

Director Customer Relations
Very good meeting with overall very relevant topics. Good opportunity to discuss, share experience and get connected.

Citi Bank

Member of board
Very enjoyable and extremely thought-provoking discussions in a very interactive group.

Telecom

Member of Board Orange
All speakers were very good, interesting discussions, interesting topics, perfect!

T-Mobile

Vice President Customer Experience
Interesting topics and good organization, good participants!

Austrian Telecom

Vice President Customer Interaction
This was my first ICEM Conference. I was amazed by the diversity of research topics on CX. I enjoyed networking with peers from cross industry, As well as those from different countries''

Royal Bank of Scotland

Director Customer Operations
'Hot topics, fantastic speakers and lovely audience, & great location, I had great time thank you very much for the invitee. Looking forward to meeting you all next year. All the best!

ING Bank

Head of Division
Get comfortable and enjoy your conference
Welcome to our virtual venue
In light of ongoing developments with COVID-19 and after thoughtful discussions with our Board of Directors and a few member companies, BINA has decided to move our ICEM Summit 2022 to a fully online, virtual experience. Attendees will be able to participate virtually in vital conversations around the Contact Center and Pandemic within the cross-industry. will be able to partake in interactive and engaging experiences through a new dynamic virtual conference platform There will be live streaming, 1 to 1 meetings, Interactive panel discussions, Brainstorming round table sessions same as in offline/in-person events. The virtual system we will use also has interactive exhibition features and includes plentiful opportunities for sponsorship exposure, all while attendees connect from the comfort and safety of their home or office. 
Thanks for everything
Sponsors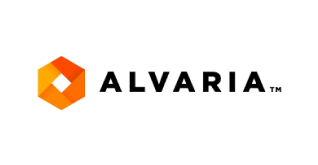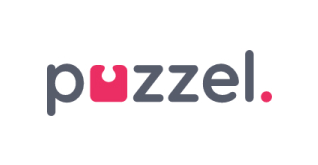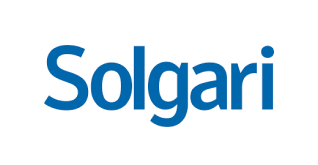 Knowledge partners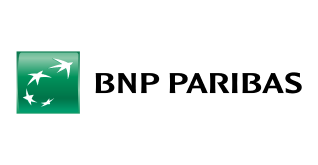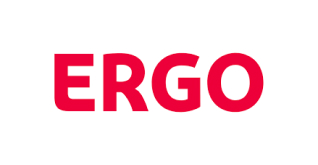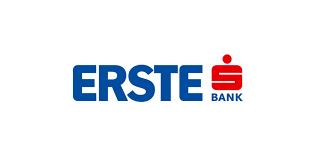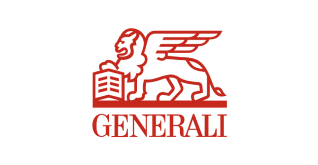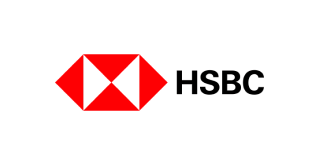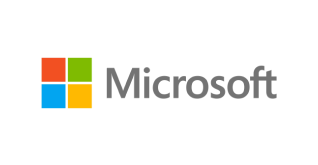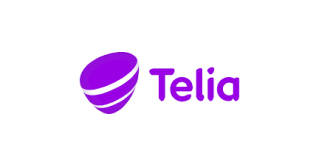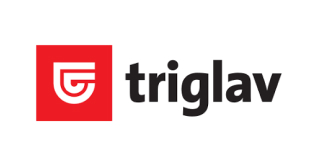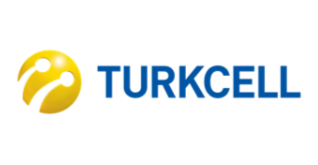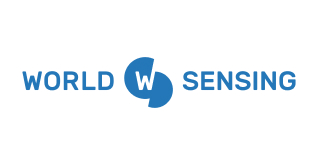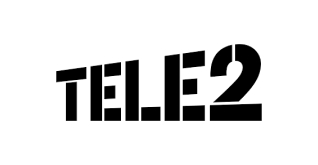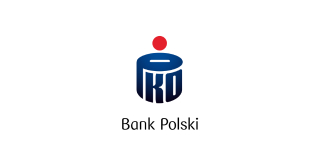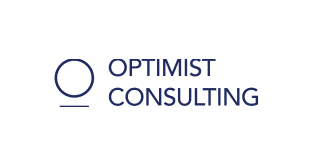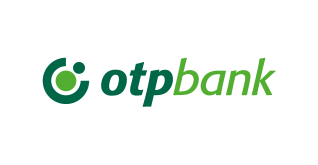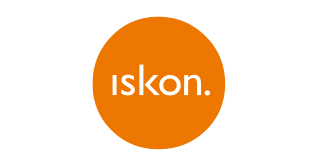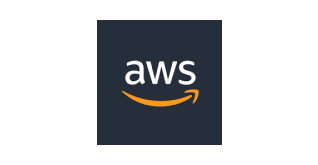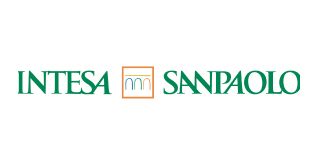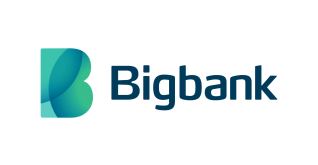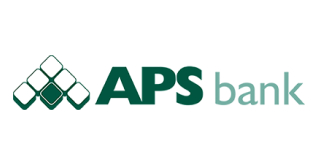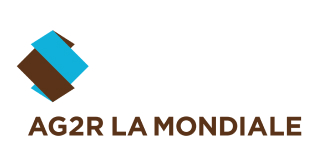 Interested in becoming a sponsor?
If your company is interested in sponsoring ECI Summit, we'd love to hear from you. Send us a quick email and we'll get right back to you with some more information and our sponsorship brochure