ICEM DACH SUMMIT ONLINE
Germany / Austria / Switzerland
International Customer Experience Management Summit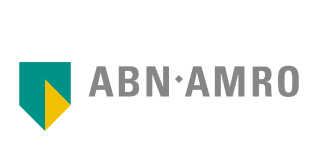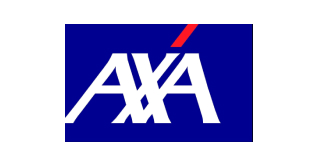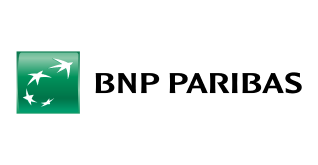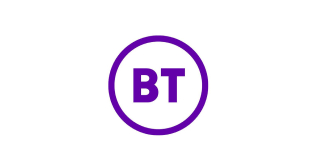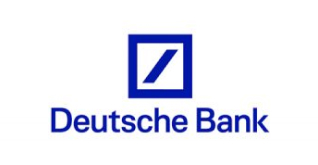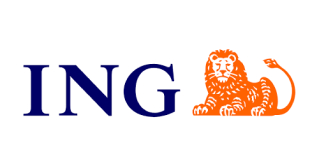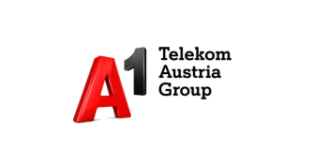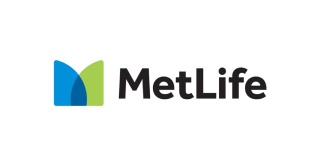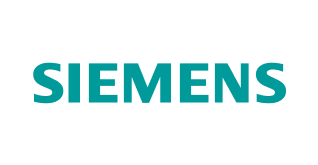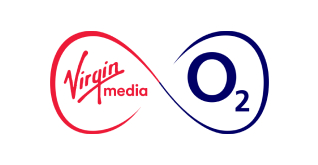 ICEM SUMMIT ONLINE
Why attend ICEM Summit Online?
CX is an ever-evolving theme. The quality of a company's customer experience determines its future. Featuring carefully crafted content, this event will cover the latest hot topics and trends, and predictions for the future. The two-day course will help you understand the latest trends, developments, and insights from the fast-paced world of customer experience. It is a great opportunity to learn about new strategies, observe CX in action, and absorb knowledge from the world's leading CX leaders and teams.
Learn more about topics
Topics at Glance
Event Schedule
As we move to a post-Covid world, each business' future success will depend on its ability to adapt its customer experience to the new realities and expectations of customers. Explore the success, challenges, and lessons learned by some of the industry leaders defining the future of customer experience at this virtual conference.
How to provide proactive customer support and engagement?
Achieving ideal CX by incorporating human and AI expertise.
Start from scratch? Modernizing traditional marketing tools for the omnichannel era.
Mitigating Roadblocks and accelerating the digital transformation.
How to turn Touchpoints into a Continuous Consumer Journey?
How can hyper-personalization CX lead to Annual Revenue Uplifts?
How do CX strategies drive an 80% higher rate of incremental?
Interactive panel discussion-
Q&A with Experts
Redefining CX; Mixed Reality, Virtual Reality & Augmented Reality
How to execute an orchestrated customer engagement strategy?
Dimensions of CX quality — effectiveness, ease & emotion
Road Mapping the customer journey- measuring the satisfaction!
How will the rise of Metaverse transform CX?
Balancing CX between two generations – millennials and Gen Z
CRM tools and strategies: how do you evaluate them?
Interactive panel discussion
Q&A with Experts
Benefits of attending virtual summit
Live Presentations
1:1 Meetings
Breakout Rooms
AI Networking
In-Platform Calls
Digital Contents
Reserve my seat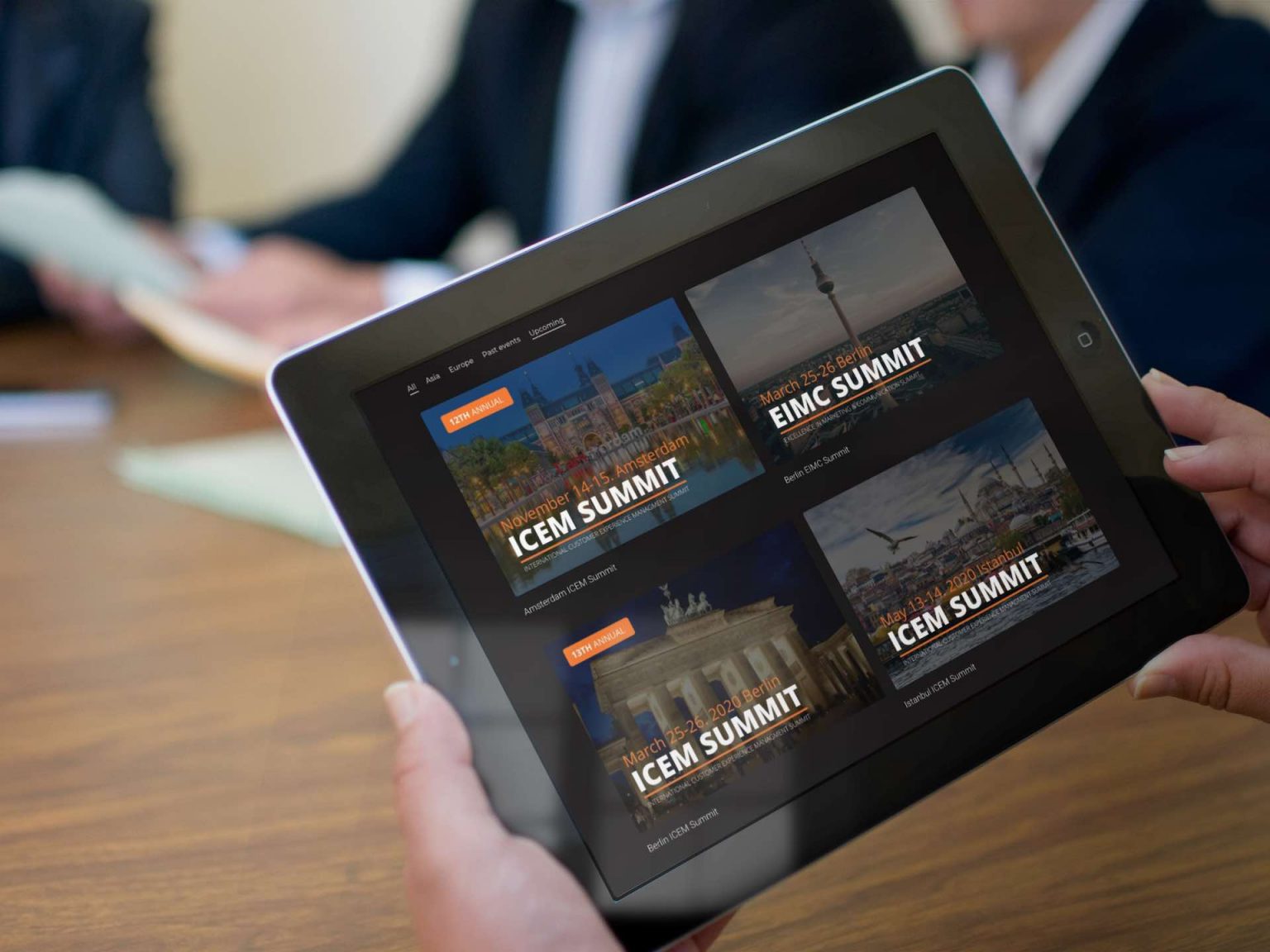 Interested in becoming speaker?

Speakers' Corner
Use this opportunity to gain new important contacts in your industry and other benefits.
Maximum exposure
Excellent publicity
Update on latest development's
Further learning opportunities
Benchmarking with experts from different industries
Establish important business contacts
apply today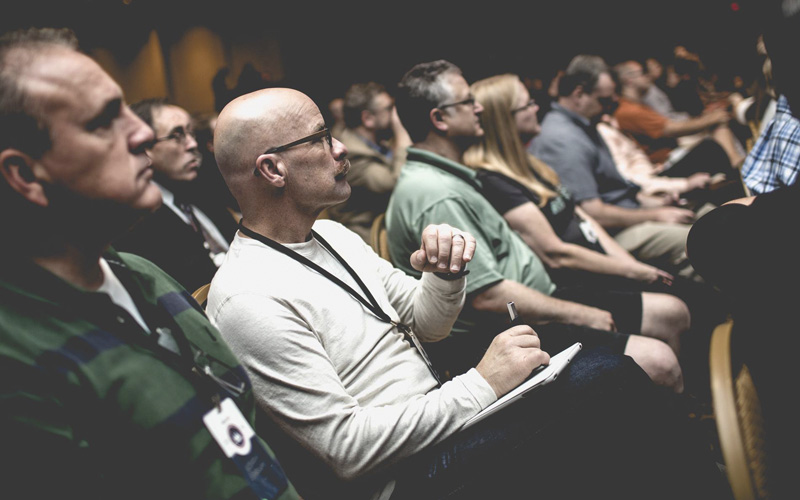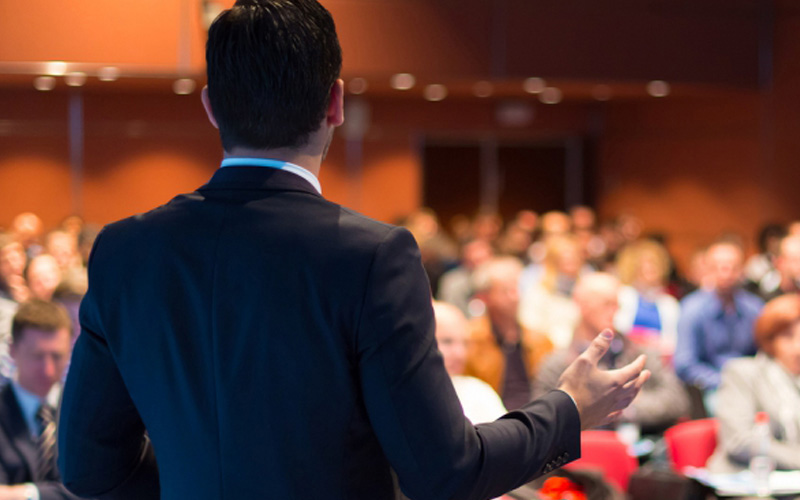 Get comfortable and enjoy your conference
Welcome to our virtual venue
With COVID-19 underway and in light of discussions with our Board of Directors and a few member companies, BINA has decided to move our ICEM Summit 2022 online, a full-fledged virtual experience. Participants will have the opportunity to participate virtually in cross-industry conversations about Customer Experience, Customer Relationship Management, Digital Transformation, and much more. Using a new dynamic virtual conference platform, attendees can engage in interactive and engaging experiences. Same as offline/in-person events, we will stream live, have one-on-one meetings, hold interactive panel discussions, and hold brainstorming roundtable sessions. Our virtual system includes interactive exhibition features and plenty of sponsorship opportunities, so attendees can connect from the comfort and safety of their homes or offices.
Power of connections
Connect with the leaders in your industry
Members of the Board, C-level, Senior Vice Presidents, Vice Presidents, Directors, and Heads of Departments from the Banking, Pharmaceutical, Telecommunication, and Insurance
Customer Experience Management | Customer Journey Mapping | Digital Experience & Chatbots | Information Technology & AI | Customer Insight & Satisfaction | Digital Transformation | Omnichannel Management | User Experience & Design Thinking | Knowledge Management | Conversational AI and Chatbot
Reserve my seat
Don't just take our word for it
What they say about us
I was awestruck by every conversation. This event brought customer experience to the forefront at various levels.

Telefonica

Director Customer Experience
It was an honor to attend one of the most insightful events of the year. I suggest that you approach this in a way that will allow you to absorb and effectively use the information.

SEB

Head of region Baltic Countries
Thoroughly enjoyed the whole experience, absolutely delighted to be a part of such a stupendous conference!

ABN Amro Bank

Director Contact Center
Informative and Insightful, worth the time spent!.

Austrian Telecom

Vice President Customer Interaction
Excellent line of speakers, panels, informative agendas, case studies. A fabulous opportunity to learn from the best!

Royal Bank of Scotland

Director Customer Operations
Hands down, one of the finest CX events! A wonderful opportunity to exchange ideas with diverse and bright minds.

ING Bank

Head of Division
About us
Excellence through knowledge
Founded in 2013, we are globally recognized and leading event management company. Headquarters in heart of Europe with three overseas offices. At BINA with believe in empowerment through knowledge, our sole purpose at business is to design and deliver the best industrial conferences. Proudly we are specialized and experienced in delivering various niche conferences for Telecommunication, Finance, Banking, Insurance & Retail industry. Last year we served more than 1000 multinational companies throughout the Europe, our mission is to become number one conference organizer. We are young, energetic, focused, determined and dedicated to deliver the best customer experience to our clients.
countries hosted our events
Thanks for everything
Sponsors and knowledge partners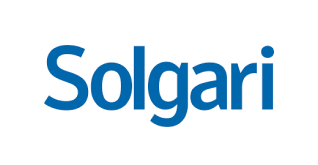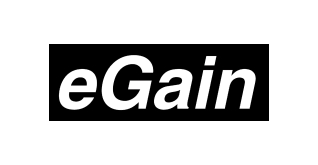 Interested in becoming a sponsor?
We'd love to hear from you. Learn more about our sponsorship packages and how we could help your business.