27th & 28th September 2023
ICEM Summit Berlin
International Customer Experience Management Summit
Elevate Your Industry-specific Customer Experience. Embark on an unparalleled customer experience journey tailored for the Financial Services, Pharma, Insurance, and Telecom sectors at the ICEM Summit in Berlin. Engage with global experts, explore insightful case studies, and grasp pioneering strategies. Ready yourself for the post-pandemic era in your specialised field. This is a pivotal moment tailored for your industry. Reserve your spot in Berlin now.
Trailblazing Benchmarks: Set elite standards in industry benchmarking.
Innovation Corner: Unearth and explore groundbreaking innovative solutions.
Market Mastery: Understand evolving dynamics in your industry.
Branding Brilliance: Craft and elevate your sector-specific brand.
Trendspotting: Decode fresh CX trends for your industry.
Knowledge Treasury: Dive into invaluable sector-specific insights.
Skill Enhancement: Achieve certifications and amplify professional prowess.
Schedule
Dive into a two-day deep dive at ICEM Summit Berlin, spotlighting real case studies from top European banks, insurance firms, and global pharma leaders. Mobile operators will also share their triumphs and challenges, providing a comprehensive view of the CX landscape. Berlin awaits your engagement in this forward-thinking summit. Craft your CX future. Register now and join the narrative in Berlin!
Building a Customer-centric Culture
Empathy in Customer Experience: A Strategic imperative
The intersection of Strategy and Customer Journey Mapping
The Future of ex in Banking: Trends and Opportunities
The Power of Personalization in ex Strategy
Future-Proofing Your ex Strategy
Navigating Customer Experience in the Age of Disruption
Tackling the digital (banking) paradox
Leveraging Automation and Customisation
08:45 – 09:00: Introduction & welcome speech by chair
09:00 – 09:45: Keynote session 1
09:45 – 10:30: Keynote session 2
10:30 – 11:00: Networking Break
11:00 – 11:45: Keynote session 3
11:45 – 12:30: Keynote session 4
12:30 – 13:00: Interactive Panel Discussion

13:00 – 14:00: Business Lunch Break

14:00 – 14:45: Keynote session 5
Get more detailed schedule
Al and the Future of ex: A closer Look at chatbots like GPT
The Transformation of Banking ex through Digital Twins
Augmented and Virtual Reality: A New Frontier in ex
Chatbots and Virtual Assistants: Revolutionising ex
Cloud Computing and Customer Experience Management
Harnessing the Power of Machine Learning for Exceptional CX
Quantum Computing: The Next Big Thing in CX?
Leveraging Data to improve Customer Experience
The Role of Omnichannel Strategy in Enhancing ex
08:45 – 09:00: Introduction & welcome speech by chair
09:00 – 09:45: Keynote session 7
09:45 – 10:30: Keynote session 8
10:30 – 11:00: Networking Break
11:00 – 11:45: Keynote session 9
11:45 – 12:30: Keynote session 10
12:30 – 13:00: Interactive Panel Discussion

13:00 – 14:00: Business Lunch Break

14:00 – 14:45: Keynote session 11
Get more detailed schedule
Speakers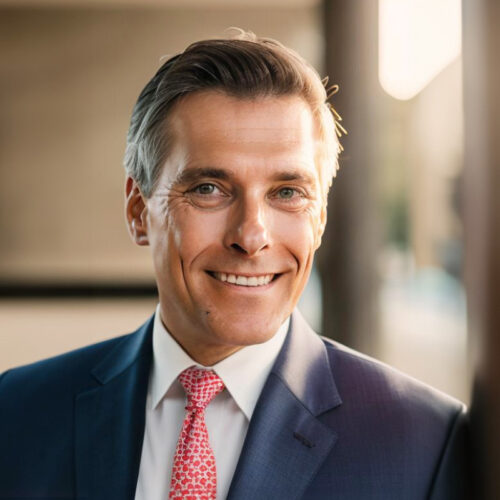 Germany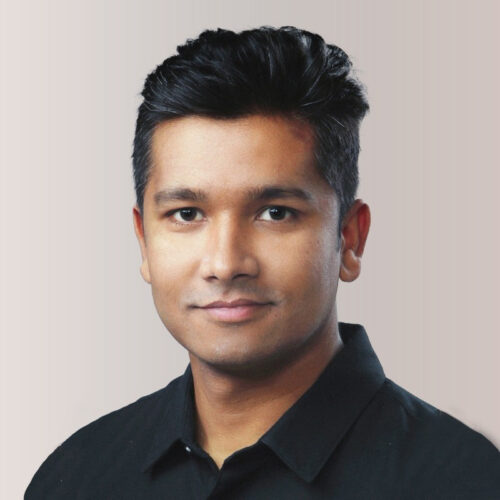 Poland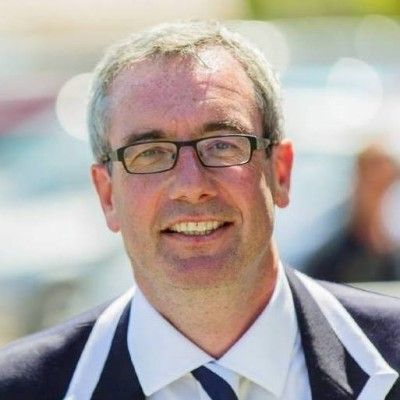 UK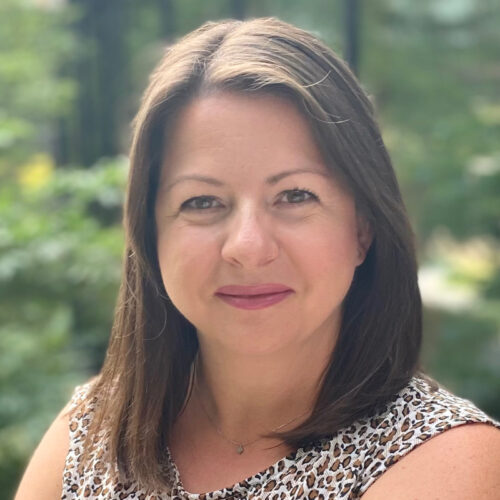 Austria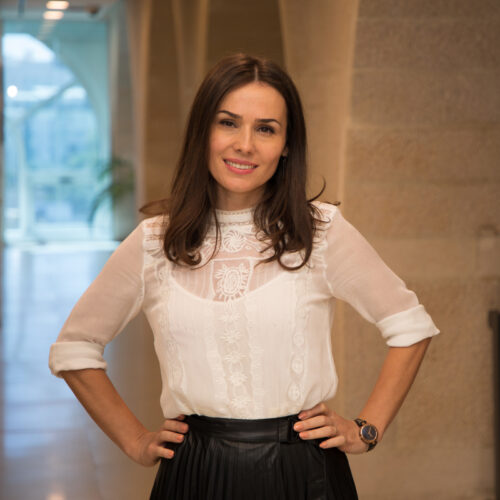 Jordan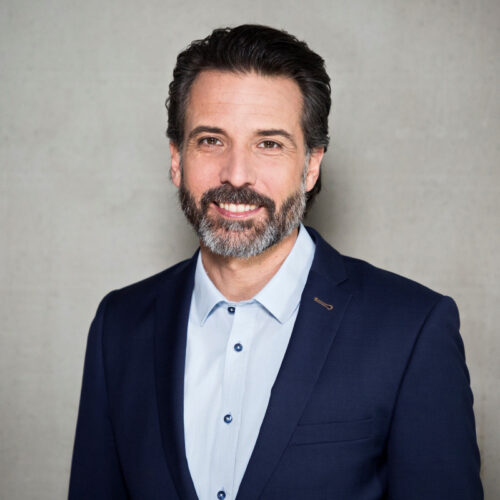 Germany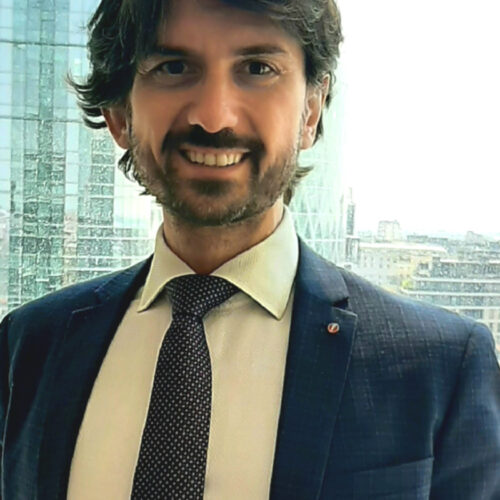 Italy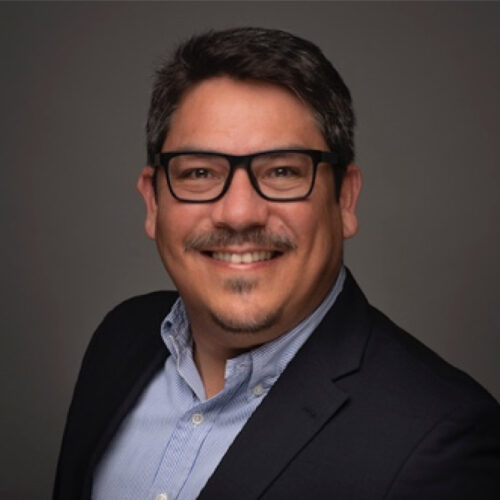 Germany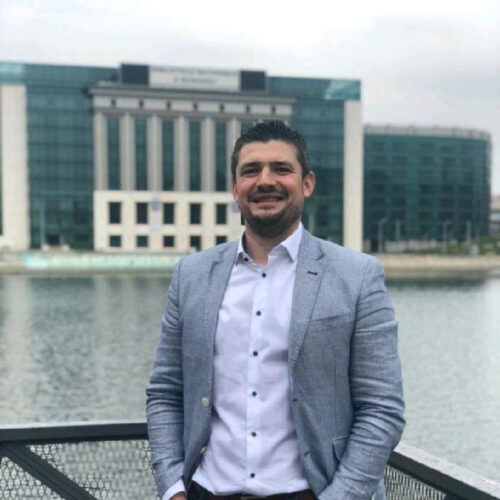 Romania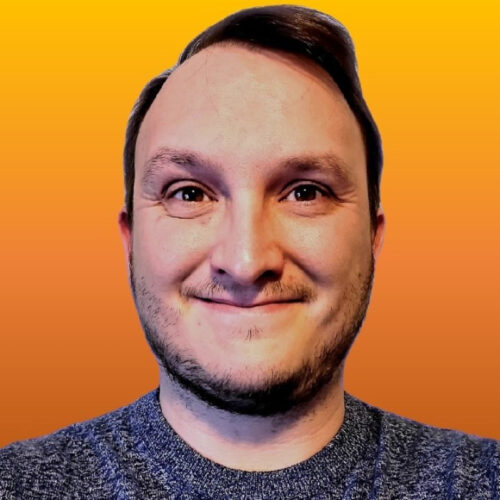 UK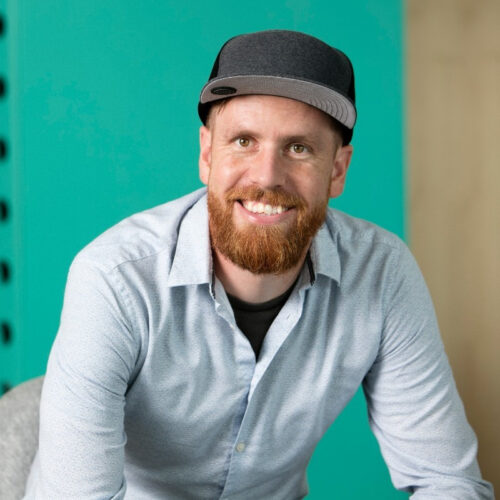 Slovakia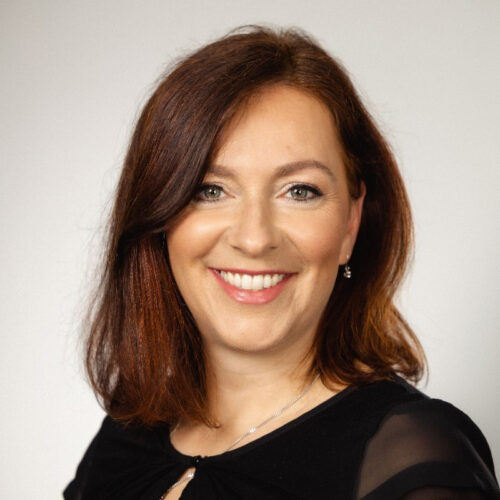 Slovenia
Belgium
Turkey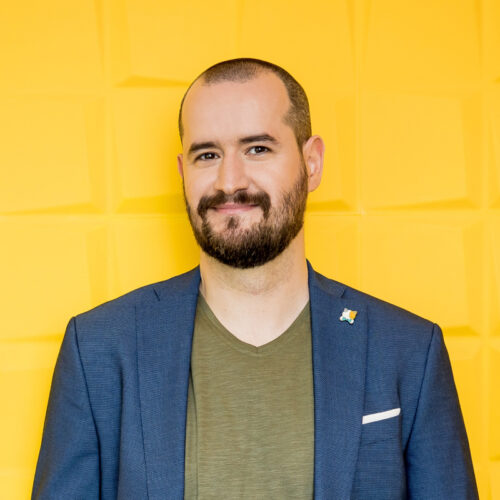 Romania
Belgium
Czechia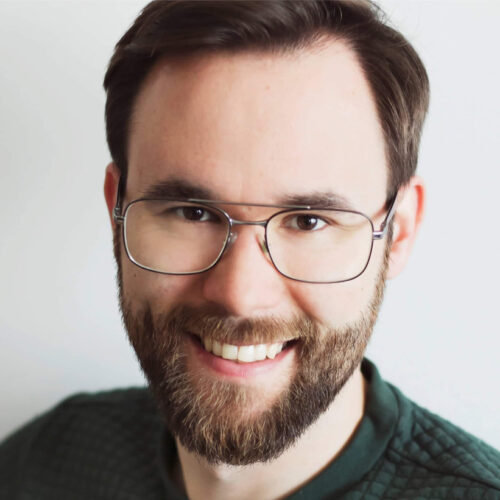 Poland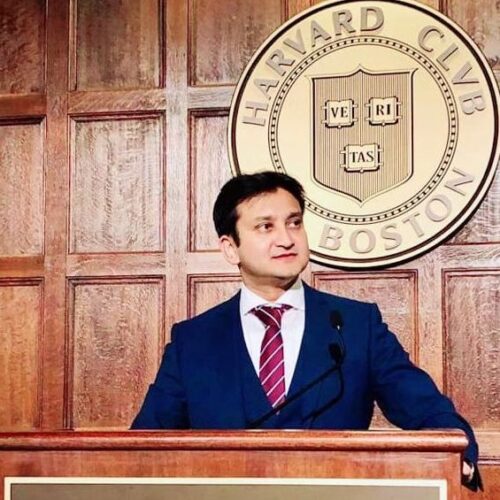 Ireland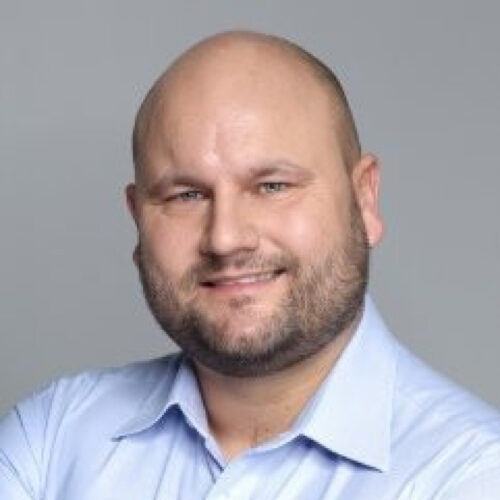 Germany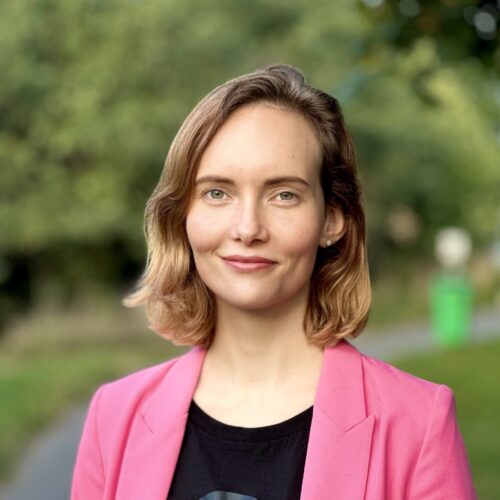 Czech republic
Reserve my seat
Whom will I meet there
Members of the Board, C-level, Senior Vice Presidents, Vice Presidents, Directors, and Heads of Departments from the Banking, Pharmaceutical, Telecommunication, and Insurance involved in:
Customer Experience Management | Knowledge Management | Digital Experience & Chatbots | Information Technology & AI | Customer Insight & Satisfaction | Digital Transformation | Omnichannel Management | User Experience & Design Thinking | Customer Journey Mapping | Conversational AI and Chatbots
Register by 21st June
to save 20% off your ticket
By registering early you get:
Ensure your spot is reserved
Gain access to exclusive content.
Gain access to digital libraries.
Get into our referral program.
Enjoy complimentary accommodation
Berlin
Welcome to Berlin, the capital city of Germany and the perfect location for our upcoming ICEM summit. Berlin is known for its exceptional range of landmarks, vibrant cultural scene, and unique way of life that balances a bustling energy with a relaxed atmosphere. The city is particularly renowned for its striking contrasts, where historical buildings coexist with modern architecture, seamlessly blending the past and present. We believe that Berlin's dynamic and inspiring atmosphere makes it the ideal backdrop for our summit, and we look forward to hosting you in this incredible city.
Open in Google maps
Excellence through knowledge
Founded in 2013, we are globally recognized and leading event management company. Headquarters in heart of Europe with three overseas offices. At BINA with believe in empowerment through knowledge, our sole purpose at business is to design and deliver the best industrial conferences. Proudly we are specialized and experienced in delivering various niche conferences for Telecommunication, Finance, Banking, Insurance & Retail industry. Last year we served more than 1000 multinational companies throughout the Europe, our mission is to become number one conference organizer. We are young, energetic, focused, determined and dedicated to deliver the best customer experience to our clients.
countries hosted our events
Don't just take our word for it
What they say about us
I was awestruck by every conversation. This event brought customer experience to the forefront at various levels.

Telefonica

Director Customer Experience
It was an honor to attend one of the most insightful events of the year. I suggest that you approach this in a way that will allow you to absorb and effectively use the information.

SEB

Head of region Baltic Countries
Thoroughly enjoyed the whole experience, absolutely delighted to be a part of such a stupendous conference!

ABN Amro Bank

Director Contact Center
Informative and Insightful, worth the time spent!.

Austrian Telecom

Vice President Customer Interaction
Excellent line of speakers, panels, informative agendas, case studies. A fabulous opportunity to learn from the best!

Royal Bank of Scotland

Director Customer Operations
Hands down, one of the finest CX events! A wonderful opportunity to exchange ideas with diverse and bright minds.

ING Bank

Head of Division
Interested in becoming a sponsor?
If your company is interested in sponsoring this event, we'd love to hear from you. Send us a quick email and we'll get right back to you with some more information and our sponsorship brochure