Elevate your company with us. Uncovering opportunities, creating new business prospects 
and building lasting contacts.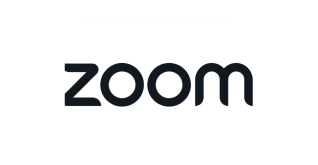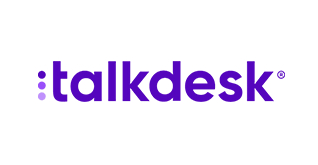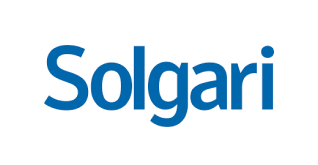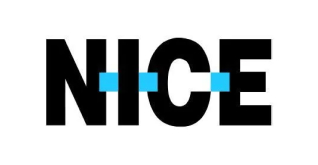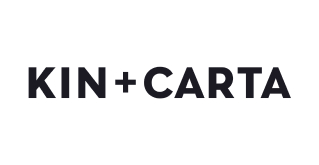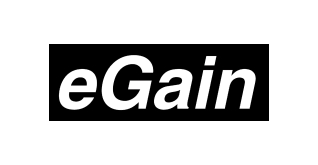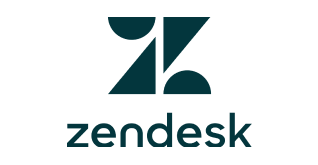 "ICEM Berlin was a transformative experience. BINA's superb organization led to meaningful discussions and valuable insights for Vodafone. We're eager to implement new strategies in customer engagement."

CX Lead (ICEM Berlin)

Vodafone
"ICEM Amsterdam combined practical CX solutions with excellent networking. BINA facilitated a top-notch event, leaving us at Volksbank NL enriched and excited for future collaborations."

Head of Customer Experience (ICEM Amsterdam)

Volksbank
"At ICEM London, we gained actionable insights into omnichannel trends. Bayer benefited greatly from the dynamic discussions and expert perspectives, thanks to BINA's effective curation."

Head of Omnichannel (ICEM London)

Bayer
"ICEM Summit in Berlin, organized by BINA, was impressive. It facilitated in-depth discussions with top solution providers and deep dives into industry challenges. The focused setting fostered valuable connections. See you in the next edition!"

Head of Customer Experience

ING Bank
Join us
Unlock new opportunities for your company
1. Exclusive Networking Opportunities
Arrange individual meetings with influential industry figures and potential clients.

Connect with decision-makers shaping strategies and technologies across various sectors.

Cultivate lasting connections with leaders in the industry.
2. Access to Delegate Data
Gain valuable insights into your target audience.

Receive post-event delegate data for enhanced follow-up and lead generation.

Utilize a real-time tracking system to monitor registrations and attendee profiles.
3. Prominent Speaking Opportunities
The first three sponsors secure a 45-minute keynote slot for expert sharing.

Enhance visibility and thought leadership through panel participation.

Host a roundtable to lead discussions on a topic of your choice.
Enjoy 120 days of pre-event branding exposure. Engage with our 40,000+ monthly newsletter subscribers, ensuring GDPR-compliant and double opt-in sponsor data. Expand your organization's reach and connect with valuable industry contacts.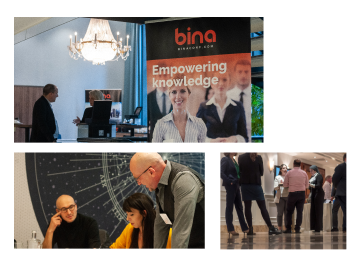 5. Extensive Target Audience
Our event attracts 100 participants from Banking & Financial Service, Telecom, Healthcare, Retail, Insurance & Technology, providing regional market exposure. Delegates from across Europe will also be invited, broadening your reach and connecting you with potential clients and partners.
6. Virtual Platform Integration
Engage with stakeholders, participants, and speakers weeks before the event.

Interact through our virtual platform, fostering meaningful connections.

Showcase your brand and expertise to a wider audience.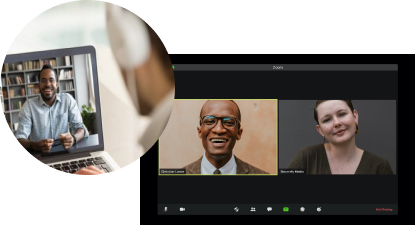 7. Exhibition booth & space
Display your work, products, and technologies in a dedicated exhibition space.

Stand out among competitors and attract the attention of attendees.

Demonstrate your solutions to a targeted audience.
8. Exclusive Sponsorship Benefits
Enjoy exclusive perks, including priority seating, VIP access, and special recognition during keynote sessions.

Benefit from dedicated mentions and acknowledgments throughout the event.

Leverage these exclusive benefits to differentiate your brand and solidify your position as a key player.
Extend the reach and impact of your sponsorship beyond the conference dates.

Utilize our post-event marketing channels, such as social media platforms, to amplify your brand message.

Maximize your sponsorship investment by maintaining visibility among attendees and industry professionals even after the event concludes.
2 Free Entry Passes
One Speaking Slot
Guest Seats with discounts
Attendees listings
Brand exposure
Exhibition space
On-site assistant
Opportunity to lead Panel
One to One meeting
4 Free Entry Passes
One Speaking Slot
Guest Seats with discounts
Attendees listings
Exhibition space
On-site assistant
Brand exposure
Opportunity to lead Panel
One to One meeting
You can choose from one of the packages or send us your requirements and we can have a tailor-made package for you according to your requirement you can just attend the summit as a delegate, for more details please contact us.
Ignite your brand's potential with our exclusive sponsorship opportunities. Connect with industry influencers, access decision-makers shaping strategies, and gain valuable insights from post-event data. Maximise your reach with virtual platform integration, showcasing your brand to a diverse audience. Benefit from personalised support, prominent exhibition space, and connections across various industries. With our proven track record, strategic location, and experienced team, your brand will thrive. Unleash the power of sponsorship and elevate your brand's visibility with tailored packages and exclusive perks.
About us
Excellence through knowledge
Founded in 2013, we are globally recognized and leading event management company. Headquarters in heart of Europe with three overseas offices. At BINA with believe in empowerment through knowledge, our sole purpose at business is to design and deliver the best industrial conferences. Proudly we are specialized and experienced in delivering various niche conferences for Telecommunication, Finance, Banking, Insurance & Retail industry. Last year we served more than 1000 multinational companies throughout the Europe, our mission is to become number one conference organizer. We are young, energetic, focused, determined and dedicated to deliver the best customer experience to our clients.
countries hosted our events
Feel free to
Ask more
about sponsorship